8 Best Sustainable Travel Companies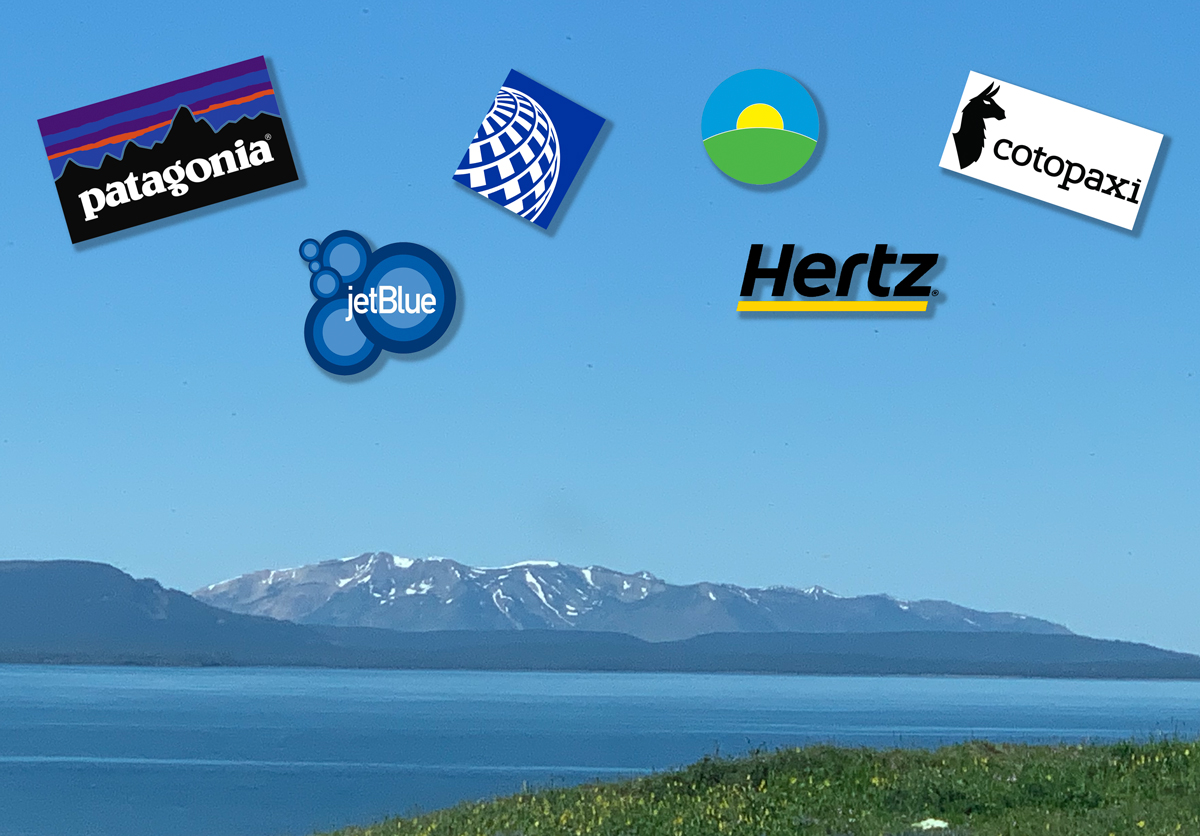 Travel companies that are making exciting moves for Sustainability and Climate Change are Patagonia, Cotopaxi, United Airlines, Hertz, Uber, and JetBlue. These sustainable travel companies are also eco-friendly companies working to protect the planet.
Environmental, Social, and Governance (ESG) policies are causing these and many other travel companies to address climate change. Around the world, people are questioning their travel companies' choices and how to impact local communities.
How do you travel or offset your carbon footprint?
Skip ahead to the Sustainable travel questions below. Or keep reading for top environmental travel companies.
The top sustainable travel business for global travel experiences are:
Hertz
Uber
United Airlines
JetBlue
Patagonia
Cotopaxi
Carbon Fund
Intrepid Travel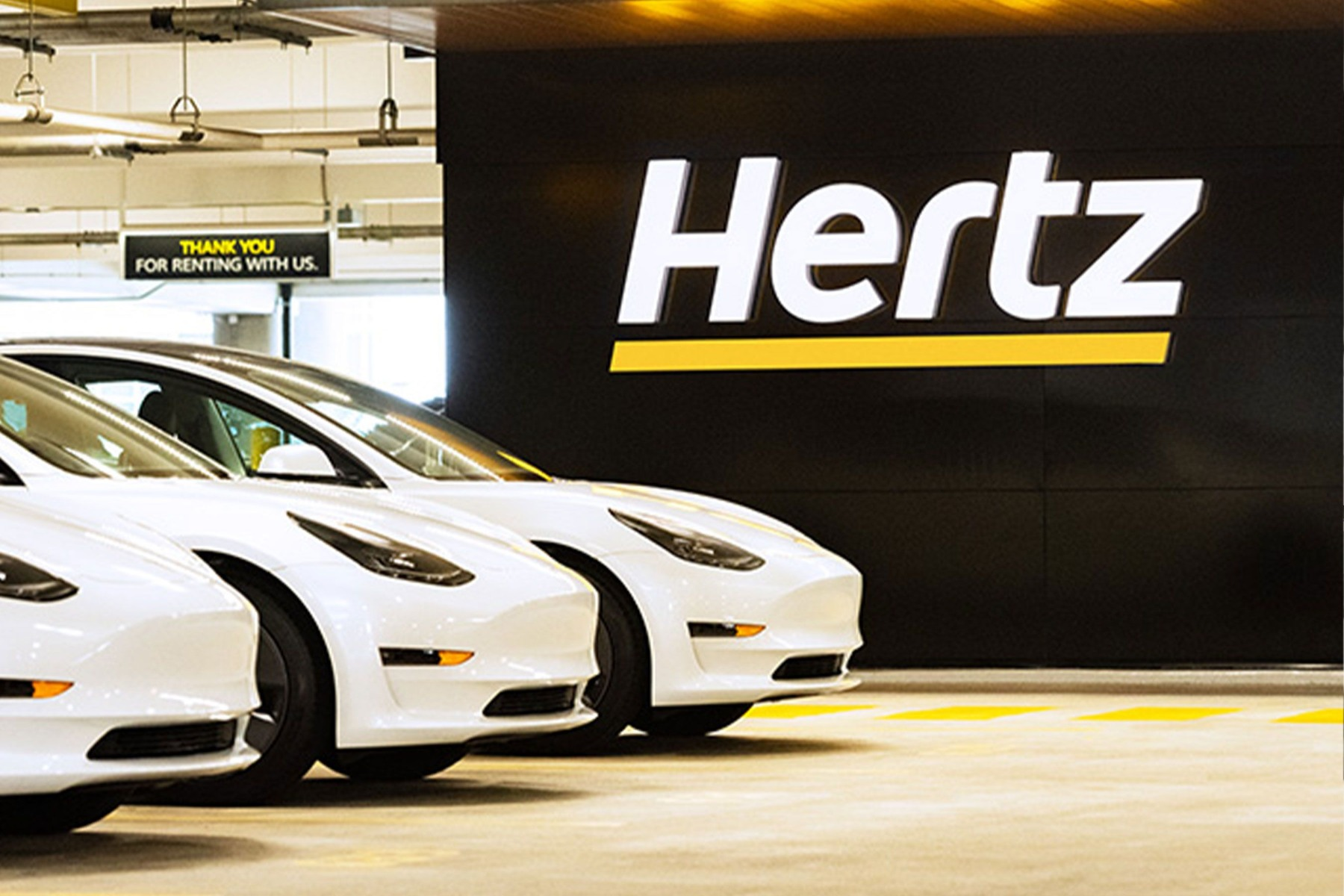 1. Hertz
Hertz is a travel company targeting 25% of its fleet to be electric by the end of 2024! That's much closer than most companies' 2030 goals.
The announcement this past Tuesday, 9/20, disclosed Hertz would purchase 175,000 electric vehicles from GM over five years. As a result, eco-friendly travel and carbon-neutral travel will be more accessible very soon!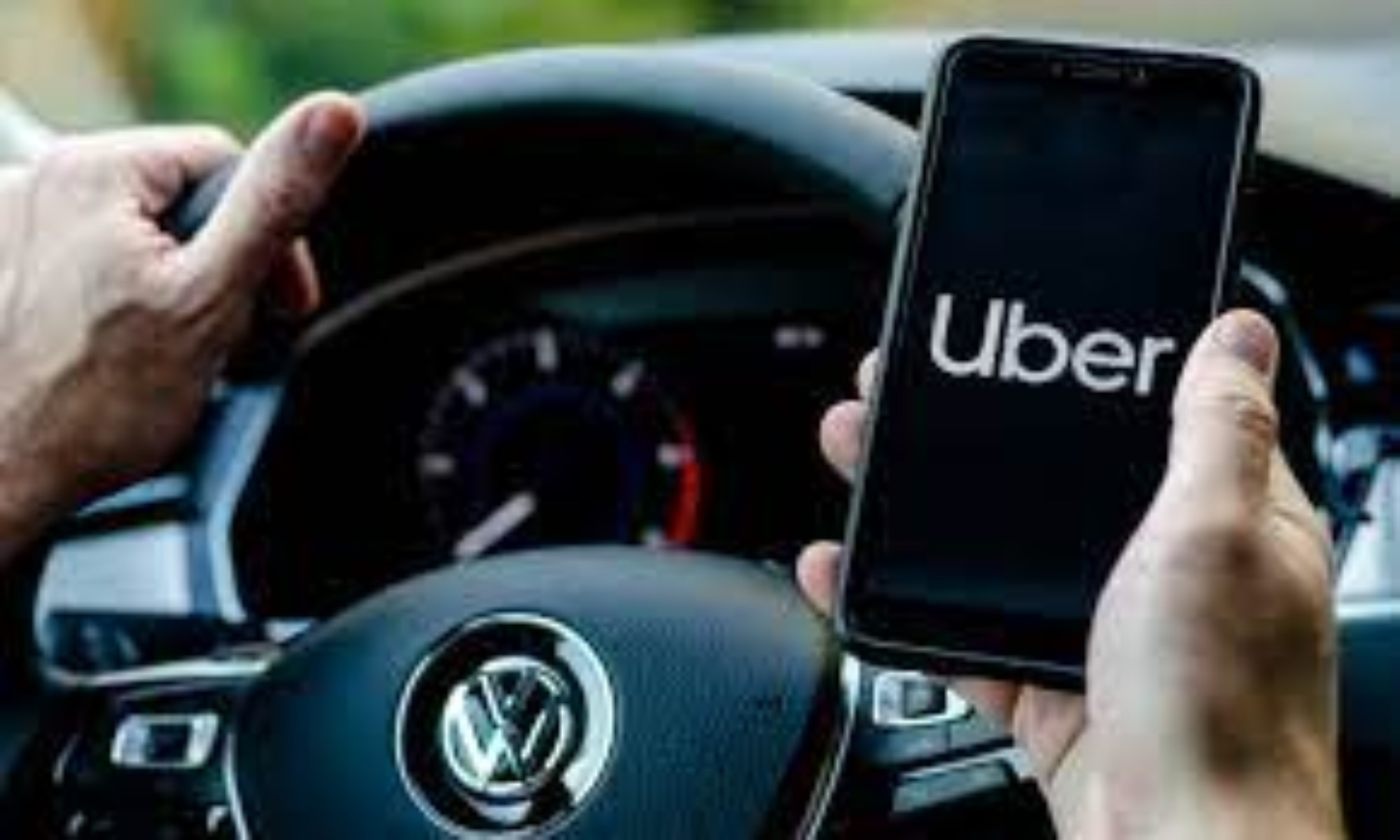 2. Uber
Uber is partnering with Hertz for EV vehicles in their quest to be a zero-emission platform in 2030. How's that? Up to 50,000 Teslas to the Uber network by 2030.
You will find a Tesla in your local communities very soon. This past July, I was fortunate to get an Uber Tesla ride and loved it. So what was an expectation when arriving at Schiphol airport will be closer to a US reality soon!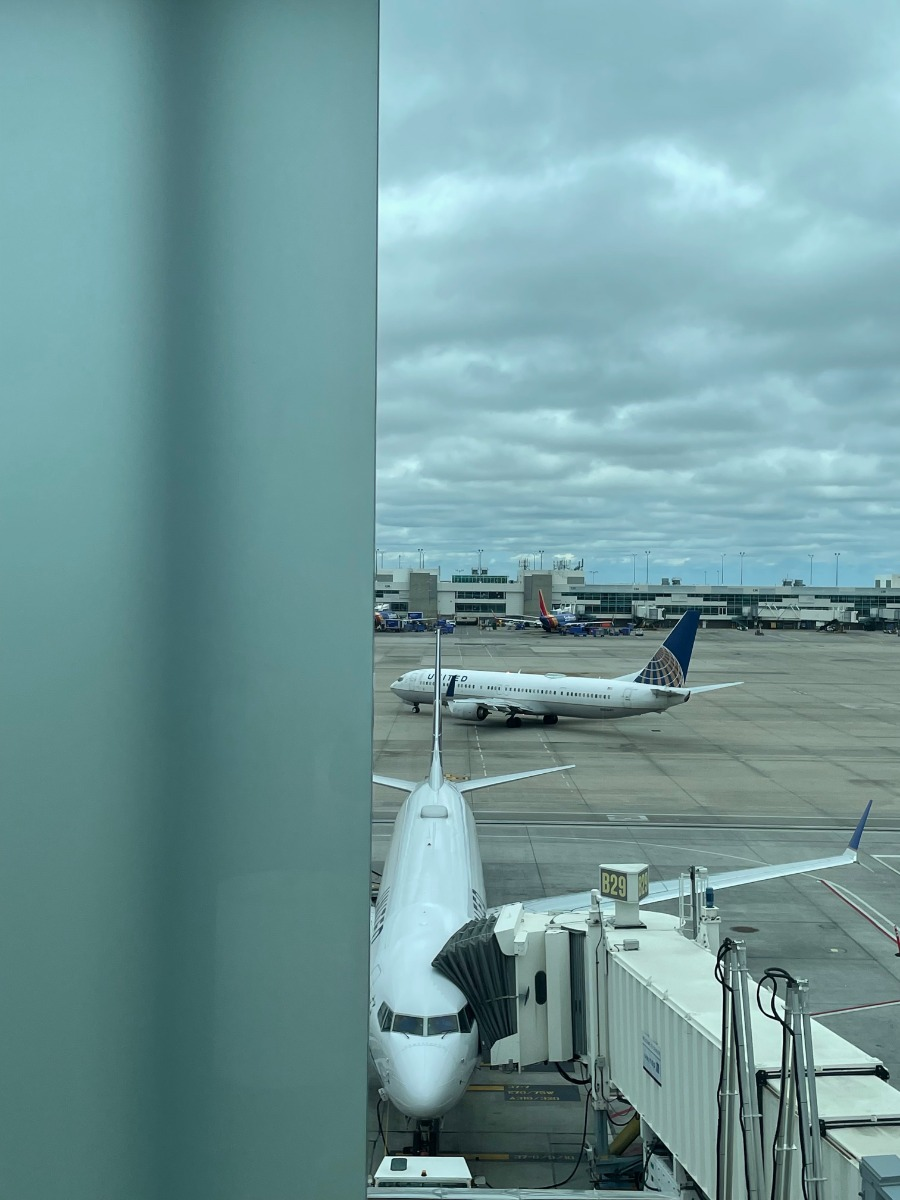 3. United Airlines
United Airlines is an eco-friendly travel company targeting 100% Green by 2050. How? Well, the only airline that has committed to "direct air capture, carbon capture, and sequestration technology".
United Airlines has made exciting investments in hydrogen-electric engines – Ziva – and turning carbon dioxide into sustainable fuel or " sustainable aviation fuel" – Cemvita Factory. We salute them for being airline pioneers!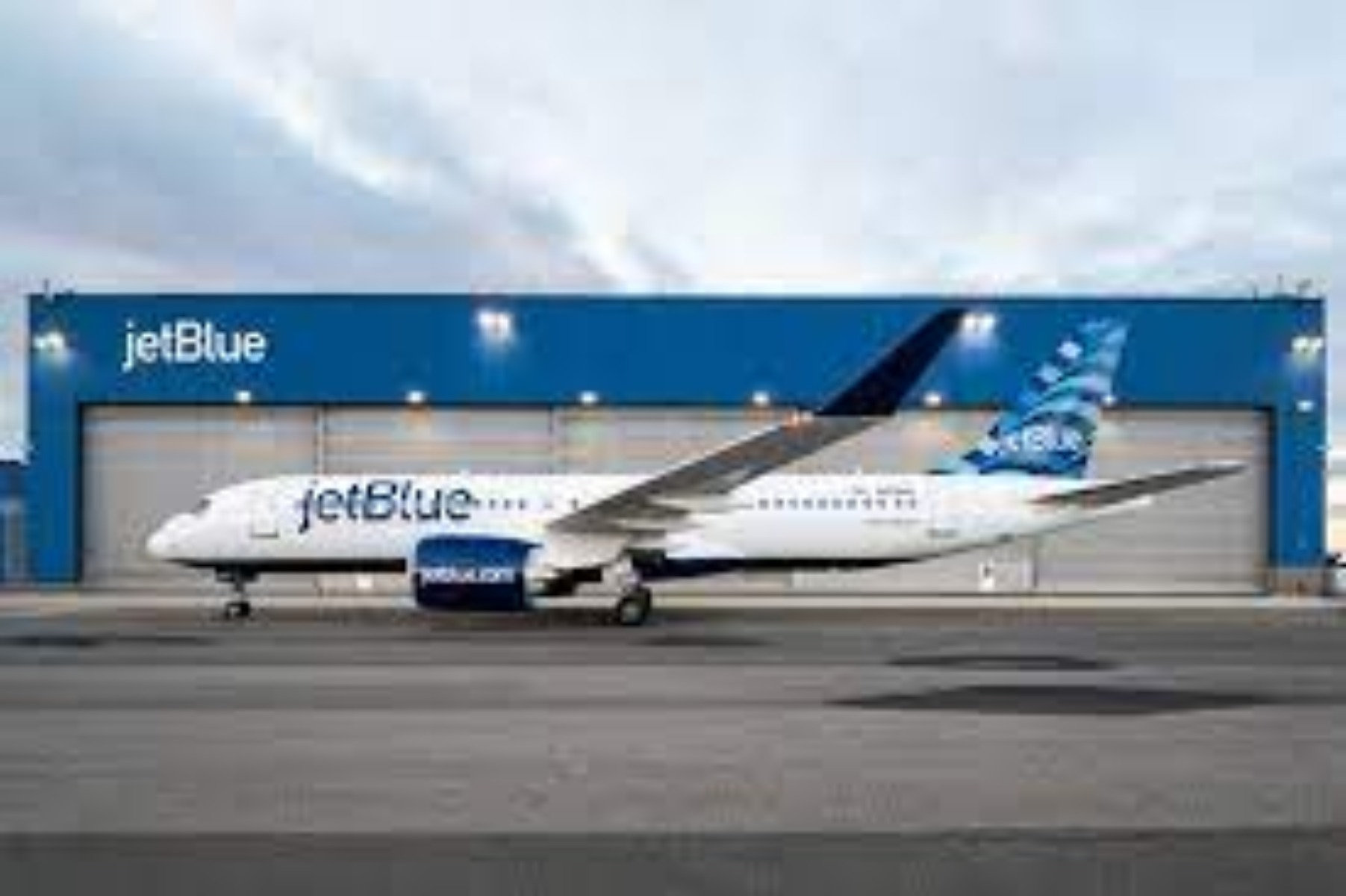 4. JetBlue
JetBlue has a 2040 target for net zero carbon emissions. A few of their unique initiatives include the "Sustainable Travel Partners Program," "Offset Your Flight," and "Sustainable Tourism ."Companies partnered for responsible travel include Deloitte, Salesforce, and Biogen. All are a force for good!
The "Sustainable Travel Partners Program" empowers corporate customers to achieve sustainable travel through emission reductions or "sustainable aviation fuel certificates," carbon offsetting on domestic flights, personal travel data for emissions reporting, and tools for making sustainable travel decisions!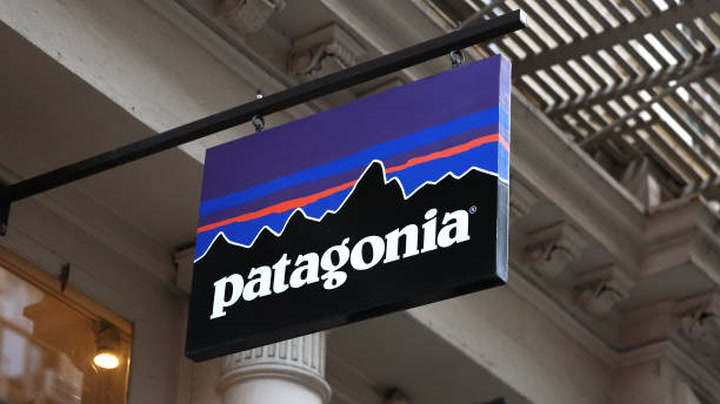 5. Patagonia
Patagonia is a company that always had initiatives and policies to support climate change. Not only are their clothing and bags the best travel items you could have – they give back 1% of sales to environmental restoration and preservation.
They are transparent about their carbon emissions, and over 90 percent is from the supply chain. In addition, by 2025, they are planning for 100 percent of the electricity used in operations to be renewable.
Most recently, the company announced the transfer of ownership to trust and non-profit businesses to ensure Patagonia's profits – estimated at $100 million a year – will protect undeveloped land and climate change.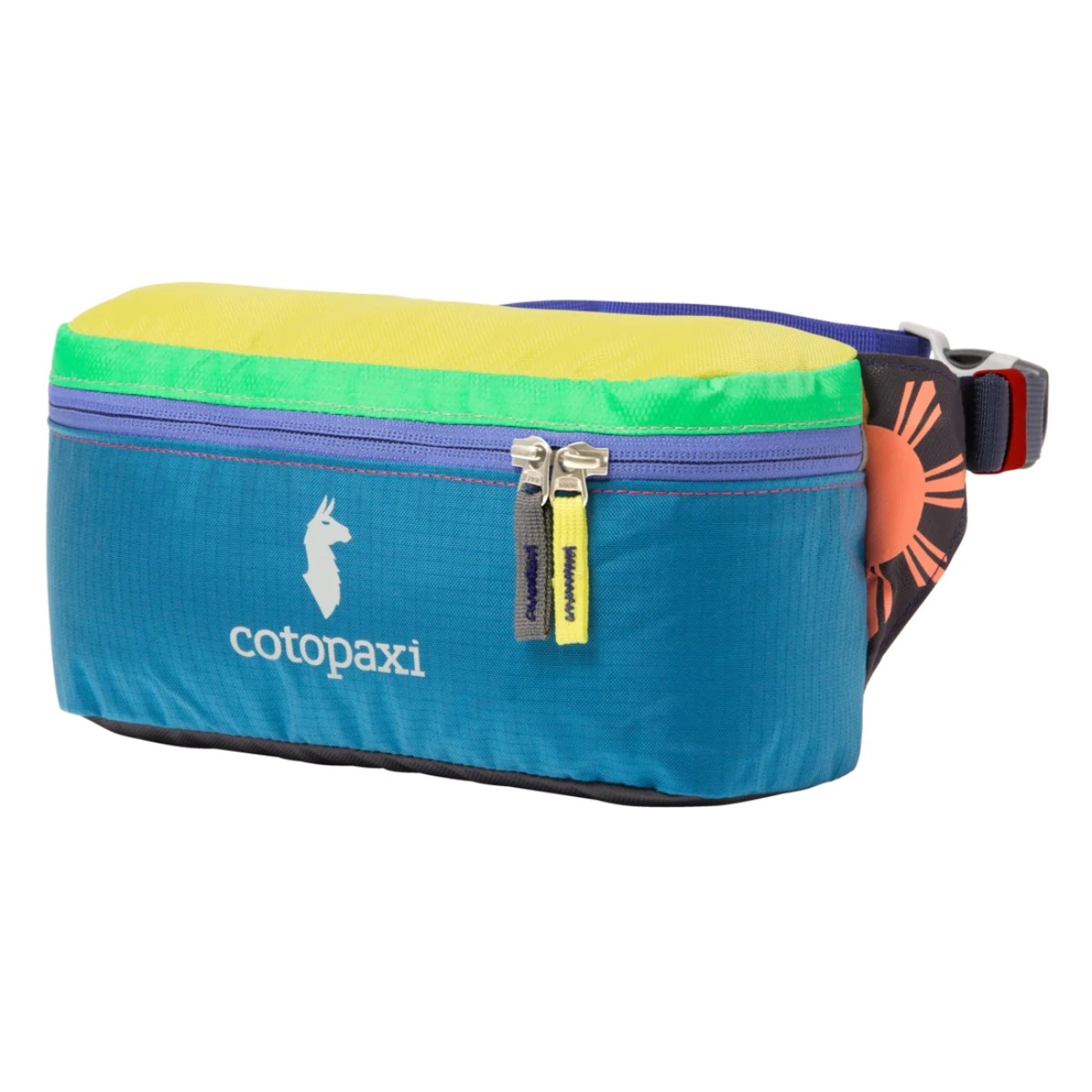 6. Cotopaxi
Cotopaxi is one of the best eco-friendly travel companies. They are well known for using responsible Down Standard-Certified down – ensuring the ethical treatment of animals they use feathers from.
Another carbon-neutral company that uses ethical factories. Their target by 2025 is to use repurposed, recycled, or responsible materials for all products.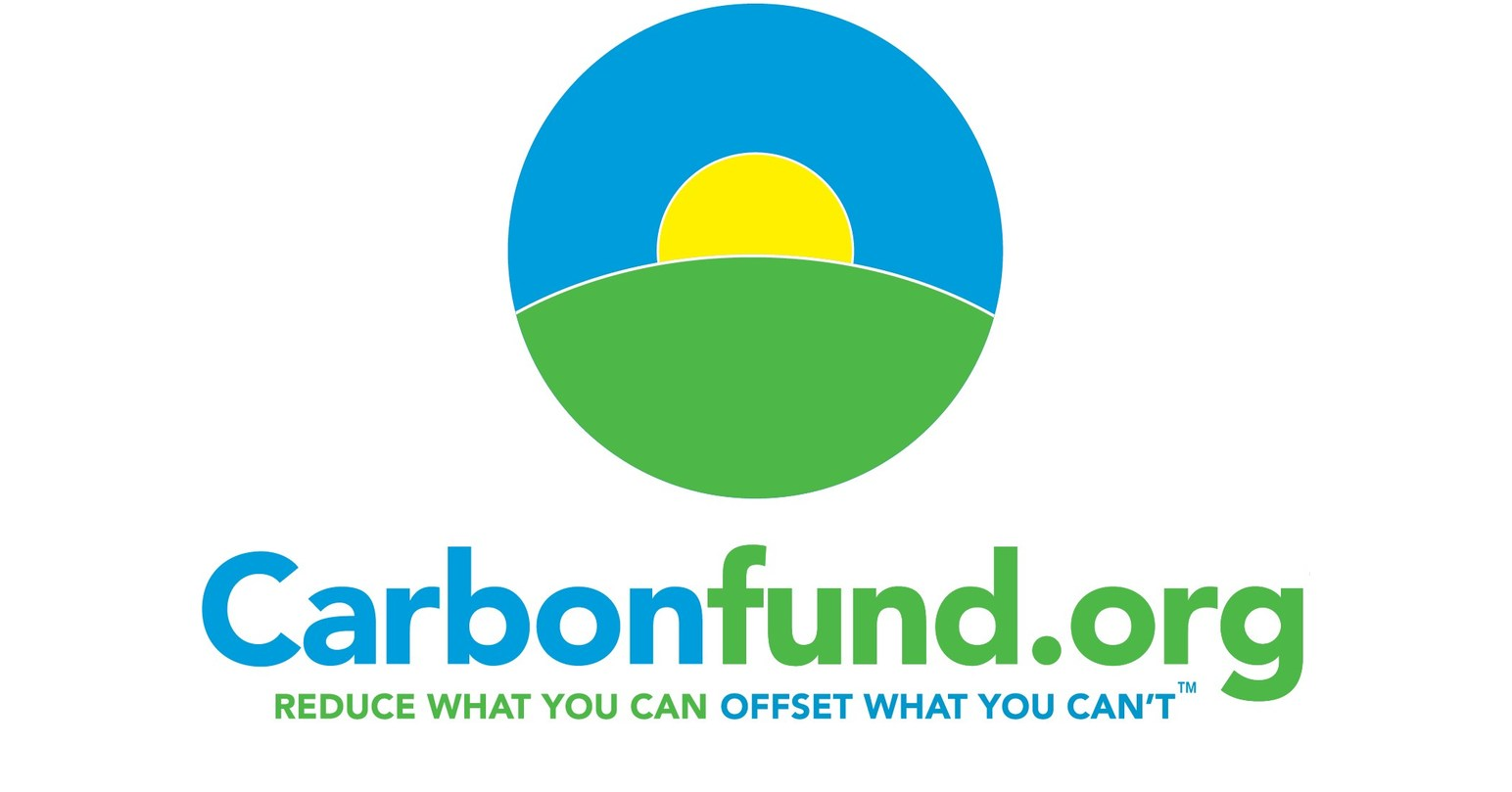 7. Carbon Fund
This organization supports three carbon offset projects – renewable energy, energy efficiency, and forestry. You can counterbalance your travel omissions by using their calculators and donating to causes to offset them!
8. Intrepid Travel
The Intrepid travel company creates socially responsible travel tours. This tour operator is the best for planet-friendly adventures!
Intrepid Travel is the world's largest travel B corp – improving the planet with every tour! A carbon-neutral travel company since 2010.
We love Intrepid travel for leading the way for sustainable travel companies and ethical business practices.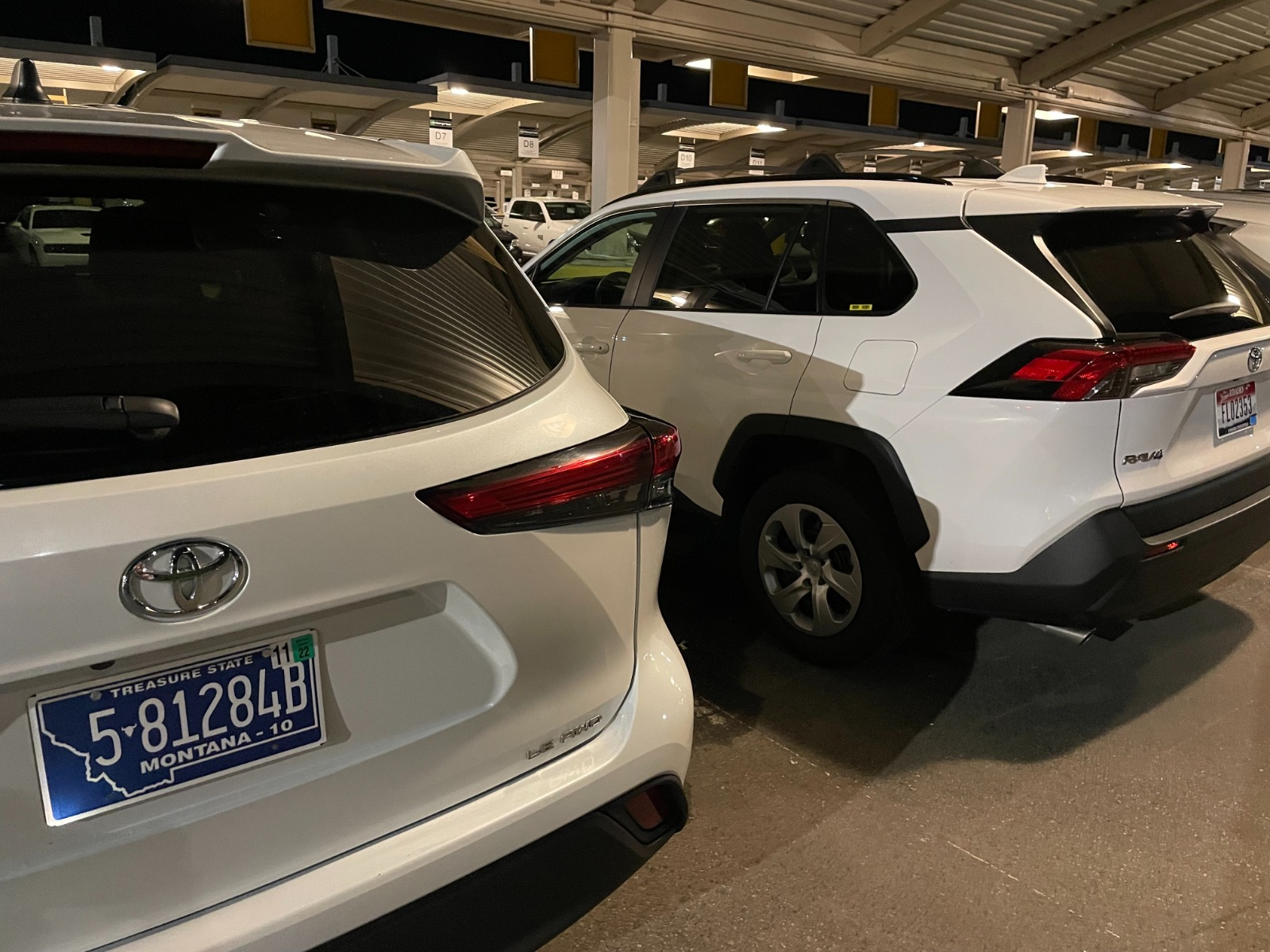 Is the US infrastructure committed to support electric vehicle use?
Federal legislation has been proposed to support electric vehicle use and infrastructure. Most recently, a very positive one for the avid traveler that seeks adventure on the open road!
Earlier this year, the Federal Transportation Department announced $5 billion to support car electric car travel across US destinations from East to West coast over the next five years. It will support so many US travel itineraries!
When will this infrastructure hit a state near you for your next road trip? Very soon! Charging stations approximately every 50 miles along the interstate highways across all 50 states were approved this week.
Often it is asked how long is a typical recharge. The good news for travelers is that the recently proposed legislation to upgrade chargers projects a one-hour timeframe for a full recharge!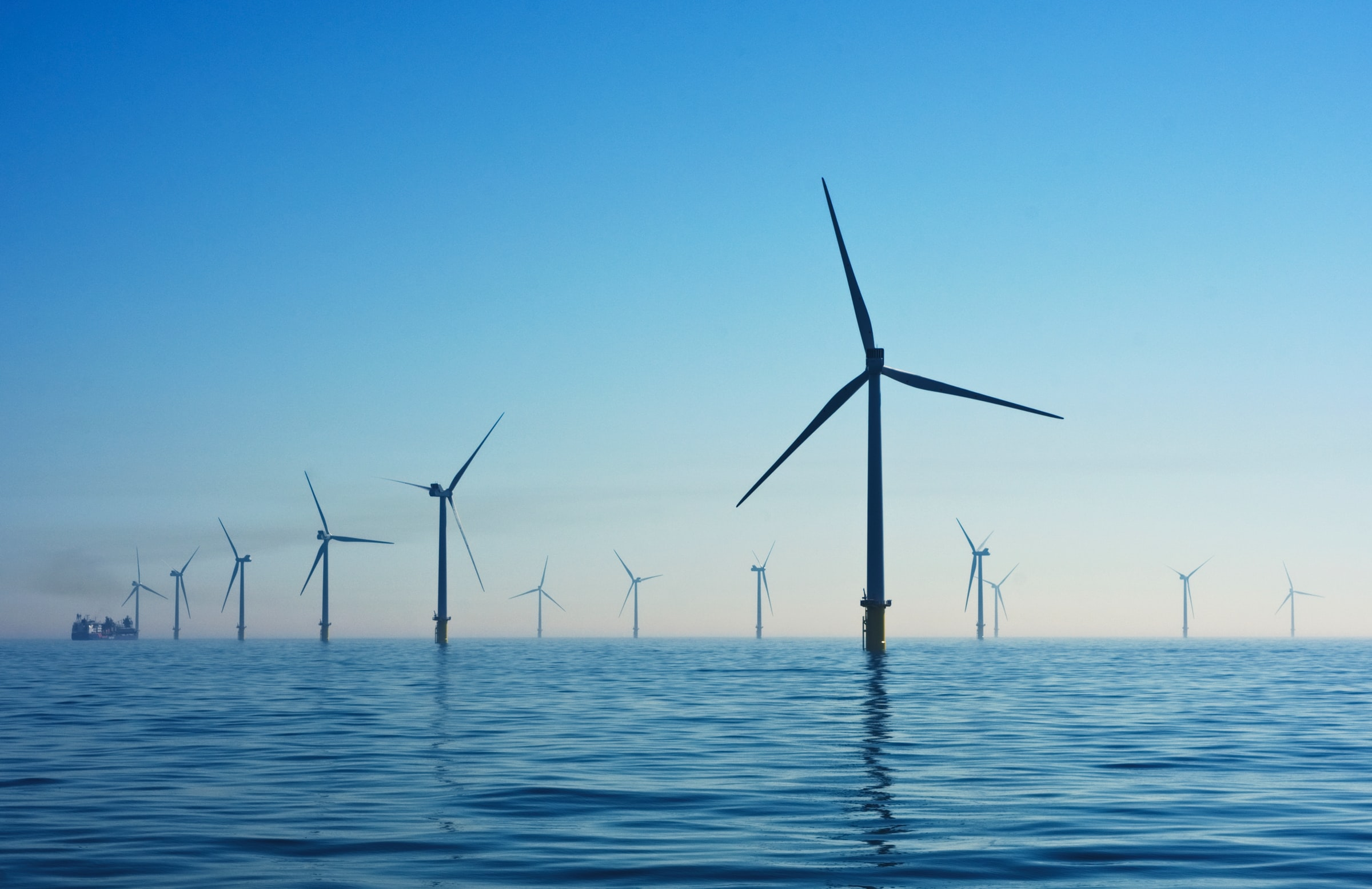 Have any of the questions below come to mind reading about sustainable travel?
What is your carbon footprint?
How do you calculate your carbon footprint?
How to reduce your carbon footprint?
How do you offset your carbon footprint?
Why reduce your carbon footprint?
What is your Travel Carbon Footprint?
If so, then reference how to travel sustainably here.