The 21 Best Gifts for Campers
Last Updated on August 12, 2023 by Molly Egan
This list of camping must-haves is unique camping gifts as well as essential gifts for campers. Whether you or your gift recipient are looking for gear to visit the various national parks or spice up existing camping trip gear – keep reading!
I have worn and used all of the gear listed below – so you are in good hands for the best camping gifts! Enjoy the hikes, camping, stand-up paddle boarding, and lake or river time with these items.
For those new to camping, great outdoors, heading to your first national park, you are new to camping and have questions – we've got you covered with answers to frequently asked questions.
Find some explanations for certain sized gear, brands, and camping gifts listed. Skip to that here.
Are you looking for the ultimate packing list for any trip – then check out these best 100 things to have!
Skip to top questions and answers for the best gifts for campers!
The 21 Best Gifts for Campers
Socks – Smartwool Merino Socks
Stand Up Paddle Board SUP – Bote Breeze Aero 10'8"
HeadLamp – Black Diamond Storm 400
Base Layer Top – Helly Hansen Lid Graphic Half-Zip Merino Wool
Base Layer – Kari Traa Merino Wool
Hammock – Eno
Sleeping Pad – Nemo Self-Inflating
Dry Bag – Sea to Summit Big River Dry Bag 5L
Portable Power Station – Scosche PowerUp 32K
Sleeping Bag – Patagonia Fitz Roy 20°F / -7°C
Slipper – Baffin CUSH Hybrid
Camping Stool – HillSound BTR Stool
Mittens + Hat – Odd Molly Smilla Mittens + Patagonia Beanie
Folding Water Cube – GSI
Two Person Tent – Mountain Hardware Aspect 2
Reusable Water Bottle — HydroFlask Wide Mouth Taril Series 24 oz.
Reusable Wine Tumbler – HydroFlask Wine Tumbler 10 oz
Outdoor Kitchen Set – Hydroflask Kitchen Sink Bundle
Trekking Backpack – Deuter Air Contact Core
Hiking Boots – Salomon Ultra Mid GTX Hiking Boots
Solar Inflatable Lantern – Luci Color Essence
This brand is the best for hiking socks! These merino wool and nylon blend socks will keep your feet warm socks and wick away moisture.
FEATURES:
Crew height
recycled nylon
Moisture wicking
machine washable
This is the best camping gift for those looking for gift ideas – can't beat the price!
This lightweight inflatable paddle board is easy to inflate and so much fun to use on all camping trips.
FEATURES:
10′8″ L × 33″ W × 6″ D
250 lbs capacity
Travel bag
Durable construction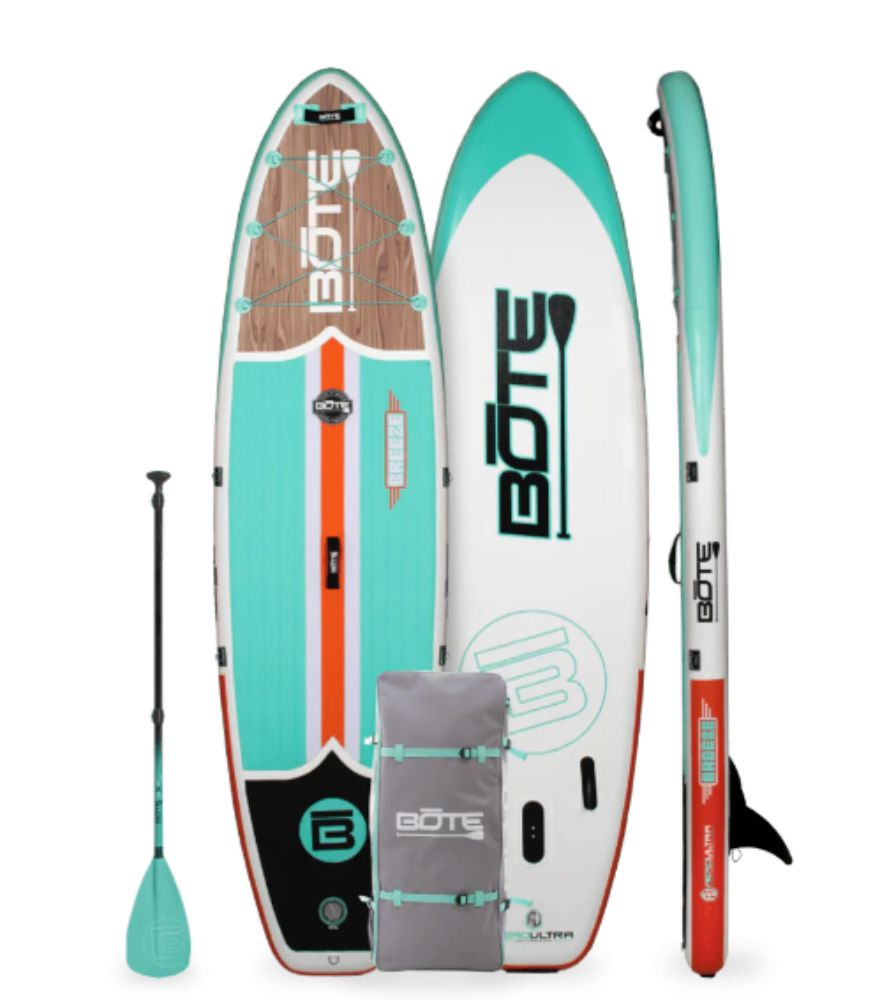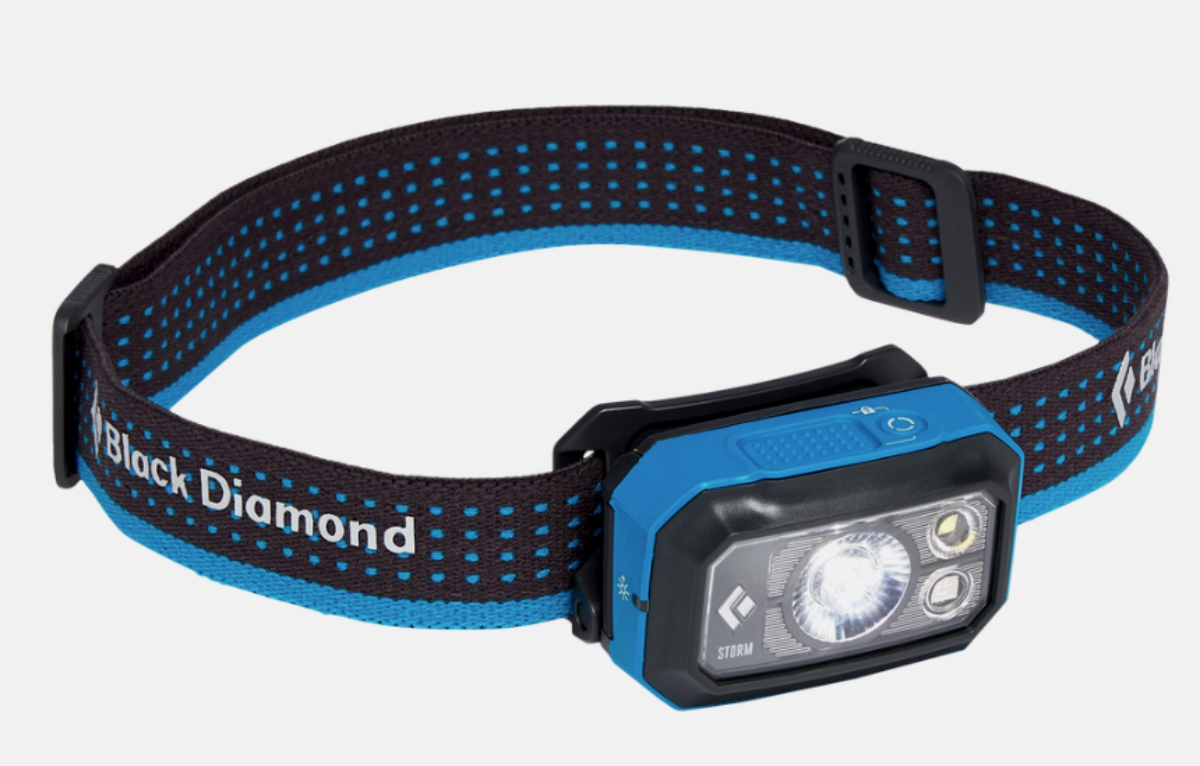 Light is essential when on a camp trip. The distance of light and length of use makes this an essential gift for campers.
FEATURES:
up to 150 hours
compact design
brightness memory
up to 400 lumens
While camping or hiking a handy outdoor accessory – perfect gift!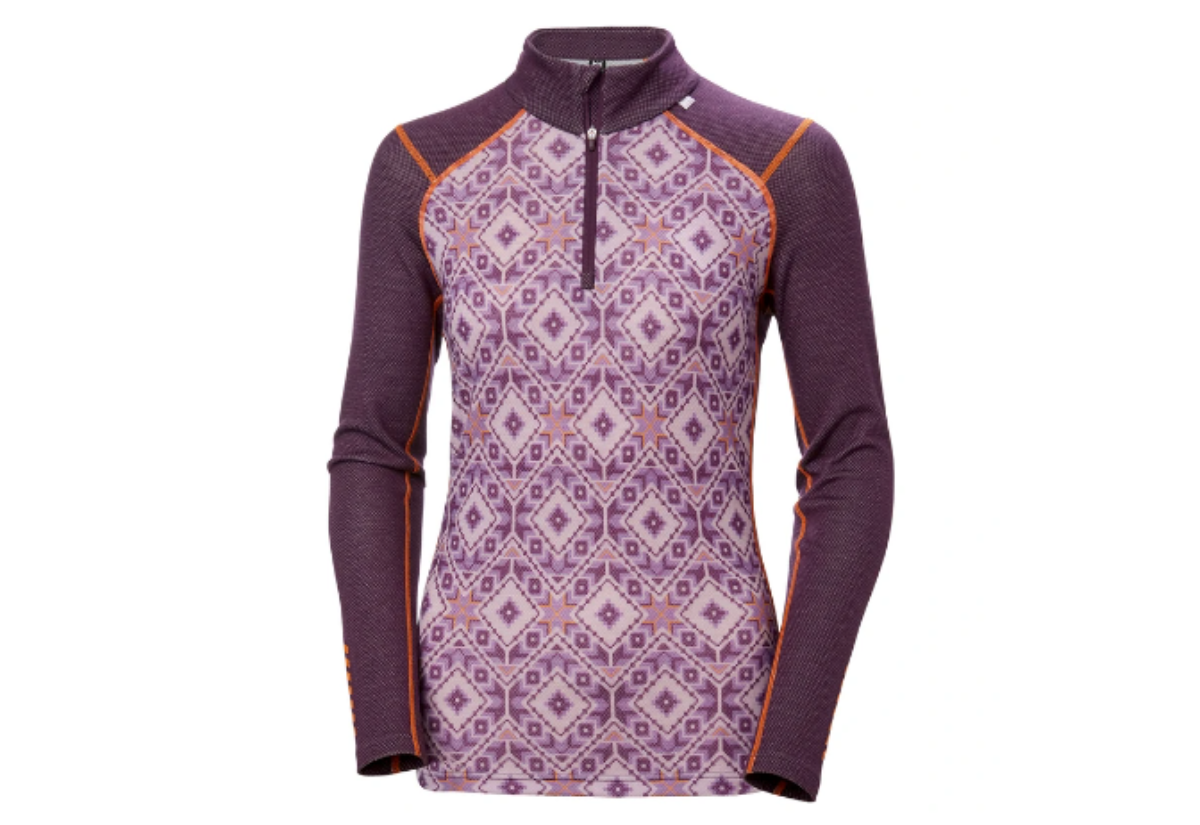 Base layers are key for staying warm – this is excellent for warmth and moisture-wicking! When you camp sleep in these at night – especially if your sleeping bag is not down.
FEATURES:
Wool & Polypropylene
moisture wicking
warmth of merino wool
We love their base layer bottoms as well.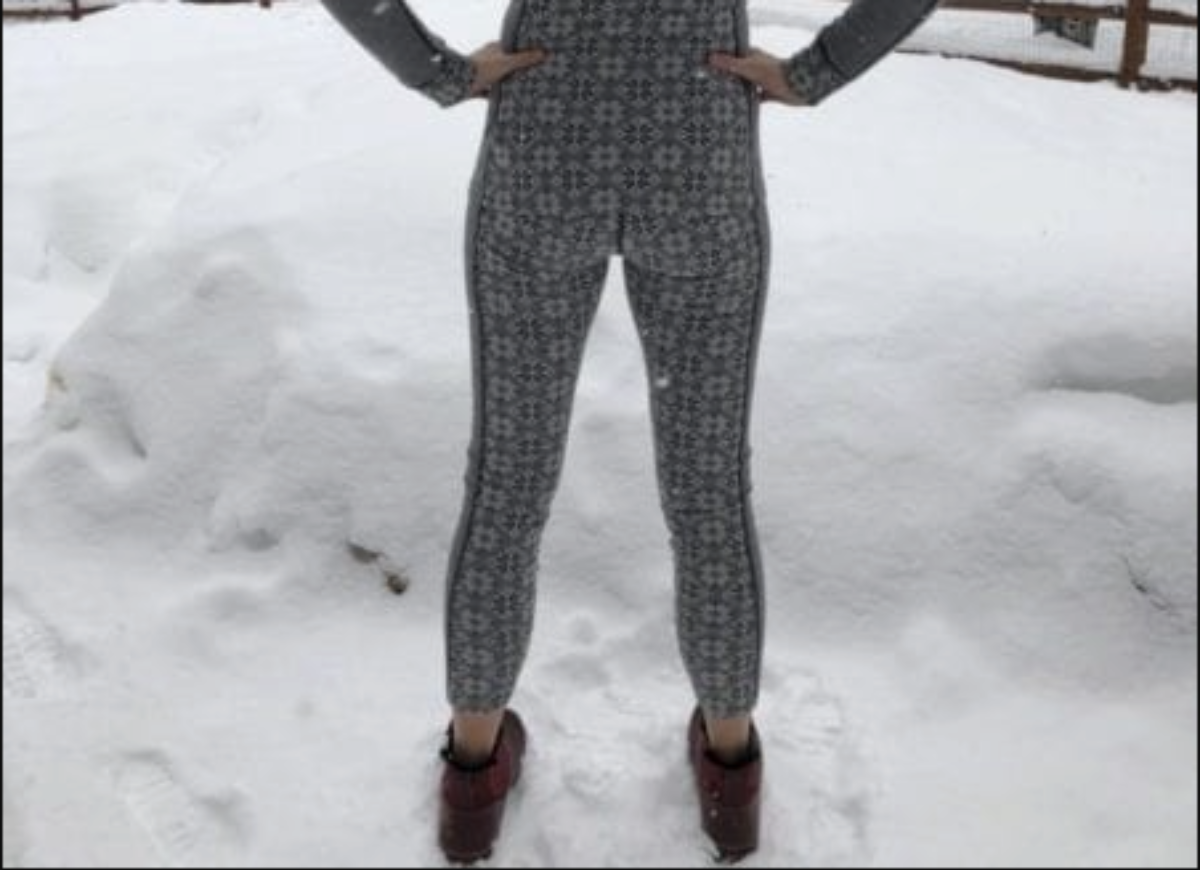 We love Kari Traa base layers for their function warmth and pattern. When you camp sleep in these at night – especially if your sleeping bag is not down.
FEATURES:
Breathable
100% wool
Recycled
Fun patterns
Fun gift ideas are a matching wool base layer outfit!
There is no competition when it comes to this double nest hammock. It is super easy to use, durable and spacious – an excellent outdoor gift idea!
FEATURES:
9.5′ hammock body
compact sack – 5″ x 6″
bluesign approved
high quality construction – triple stitched
The universal use of this for a camp, hike, or backyard makes this a fantastic gift idea!
This sleeping pad is a must-have for any camper! The ease of inflating and deflating makes this an essential camping gift.
FEATURES:
High R-Value, 3.3
ultralight
open-cell foam
1 lb 6 oz. weight
There are often unique collaborations that open up options—a great gift for a snowboardin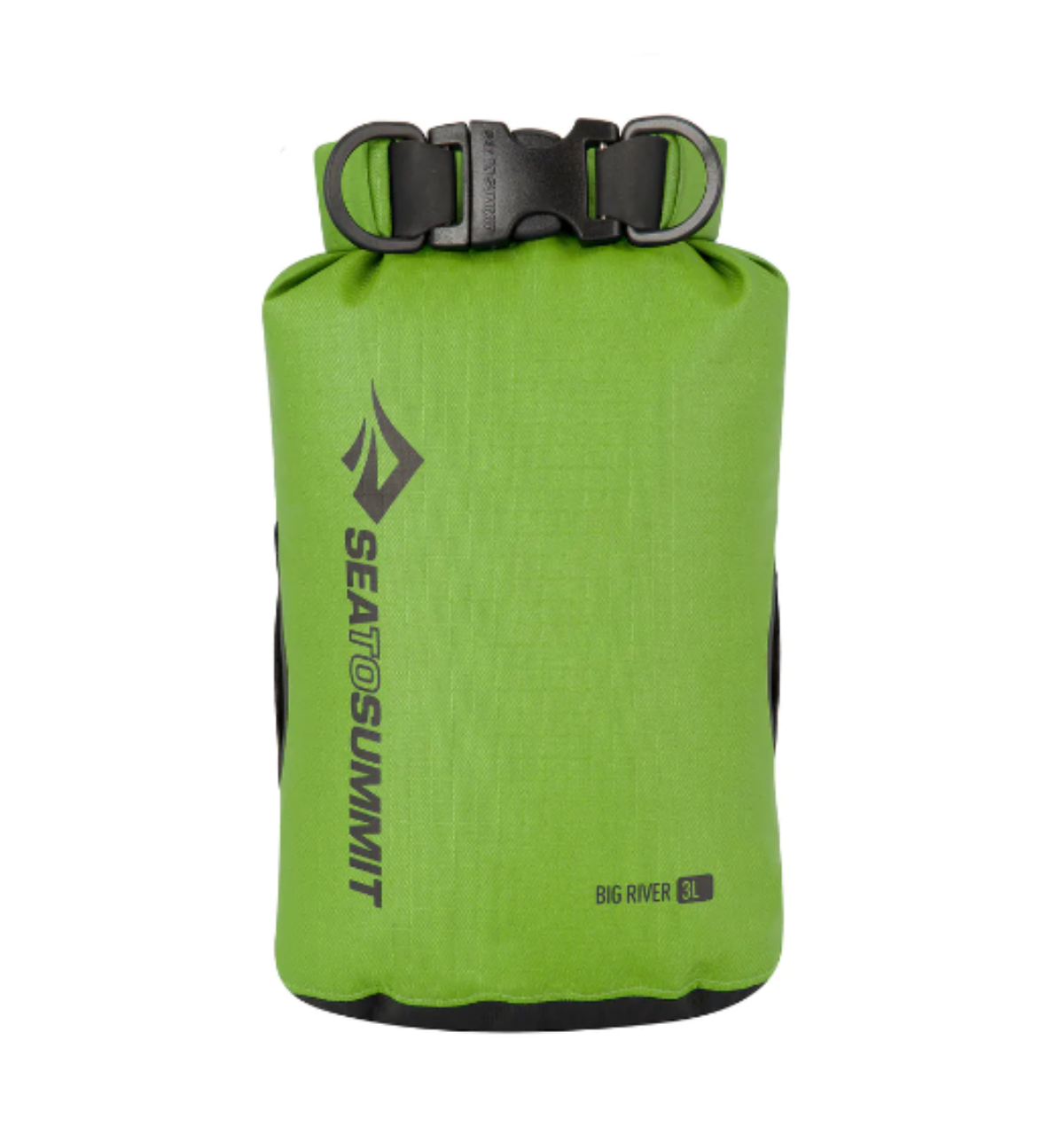 This waterproof bag is essential for any water sport, hike, and camp – hello, occasional rain. The clip is great for attaching to your paddle board or backpack.
FEATURES:
Flexible
Abrasion resistant Nylon
Waterproof
Roll-top waterproof closure
Splurge and get the 3 pieces set great for backpacking, kayaking, or SUP – an essential camping gift!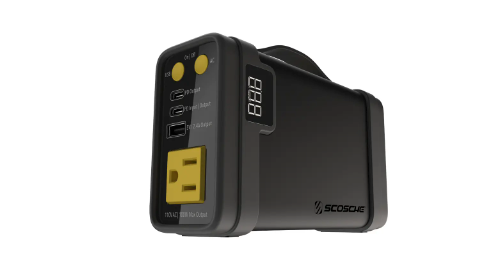 When camping you will always need power-inflating air mattresses, string lights, or speakers. This is a superior product for your camp.
FEATURES:
110V AC Output
USB-C, USB-A compatibility
Protective rubber coating
Built-in flashlight
Carrying case
A great item to have for your camp, especially longer trips.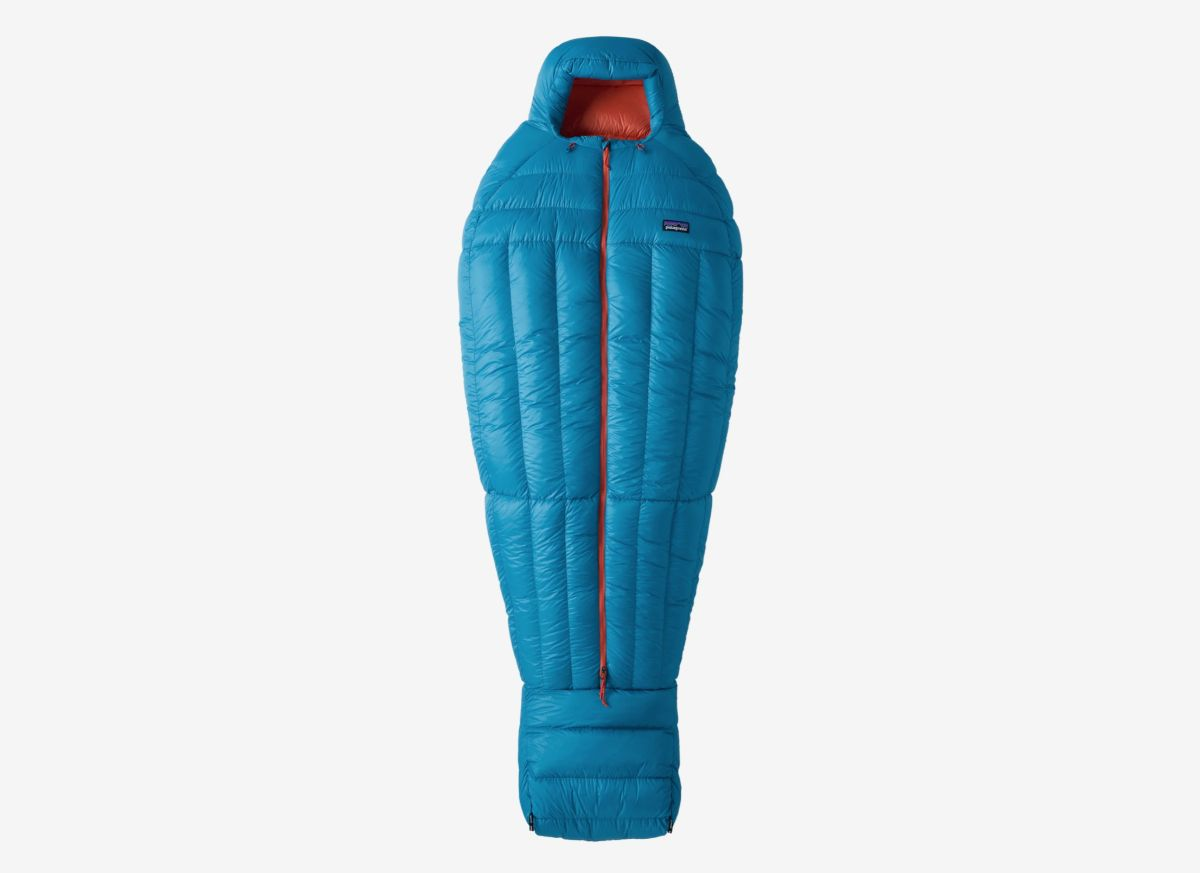 This is the best of all sleeping bags. Down is essential for outdoor adventure gear keeping you warm and features a sleeping bag.
FEATURES:
800 fill down
Lightweight
Recycled materials
2 lbs. 4 oz. weight
Tip: order long if you are over 6′-0″ and regular if over 5′-6″ tall.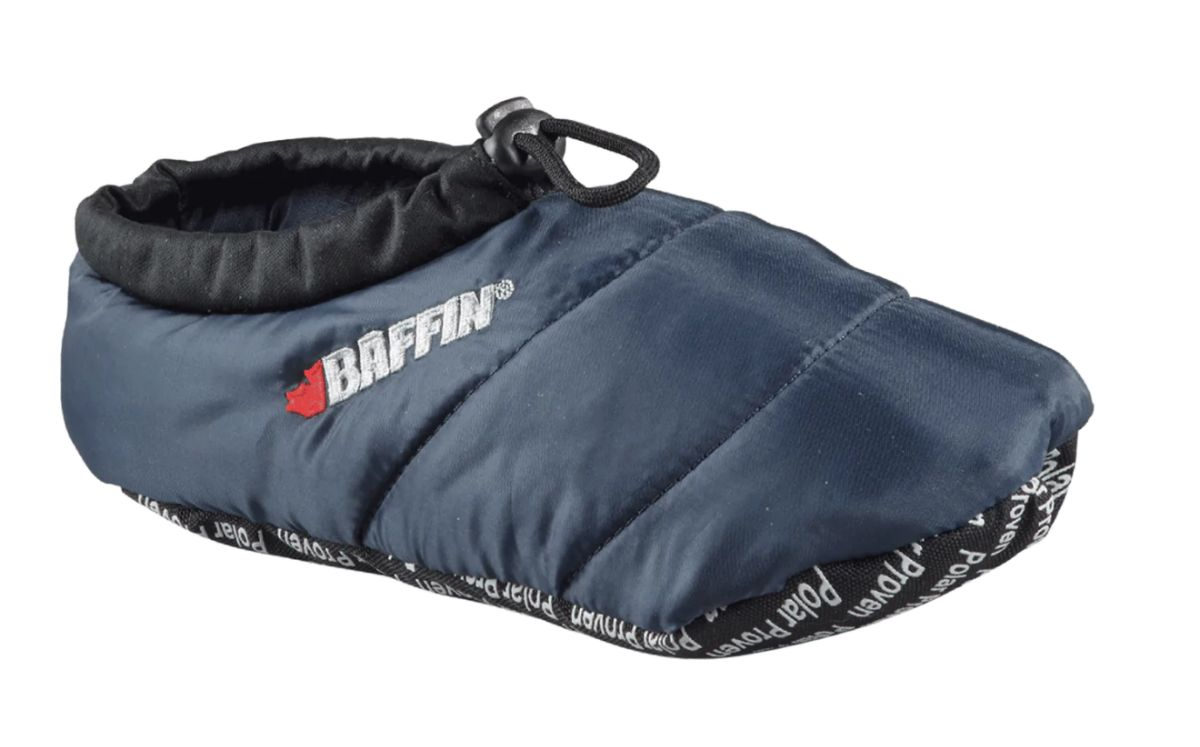 This is more than a slipper but a foot sleeping bag! This cozy slipper is a unique camping gift.
FEATURES:
Nylon upper
slip-resistant base
PolyWool footbed
Lightweight
vegan
Luxurious camping gear for the campsite!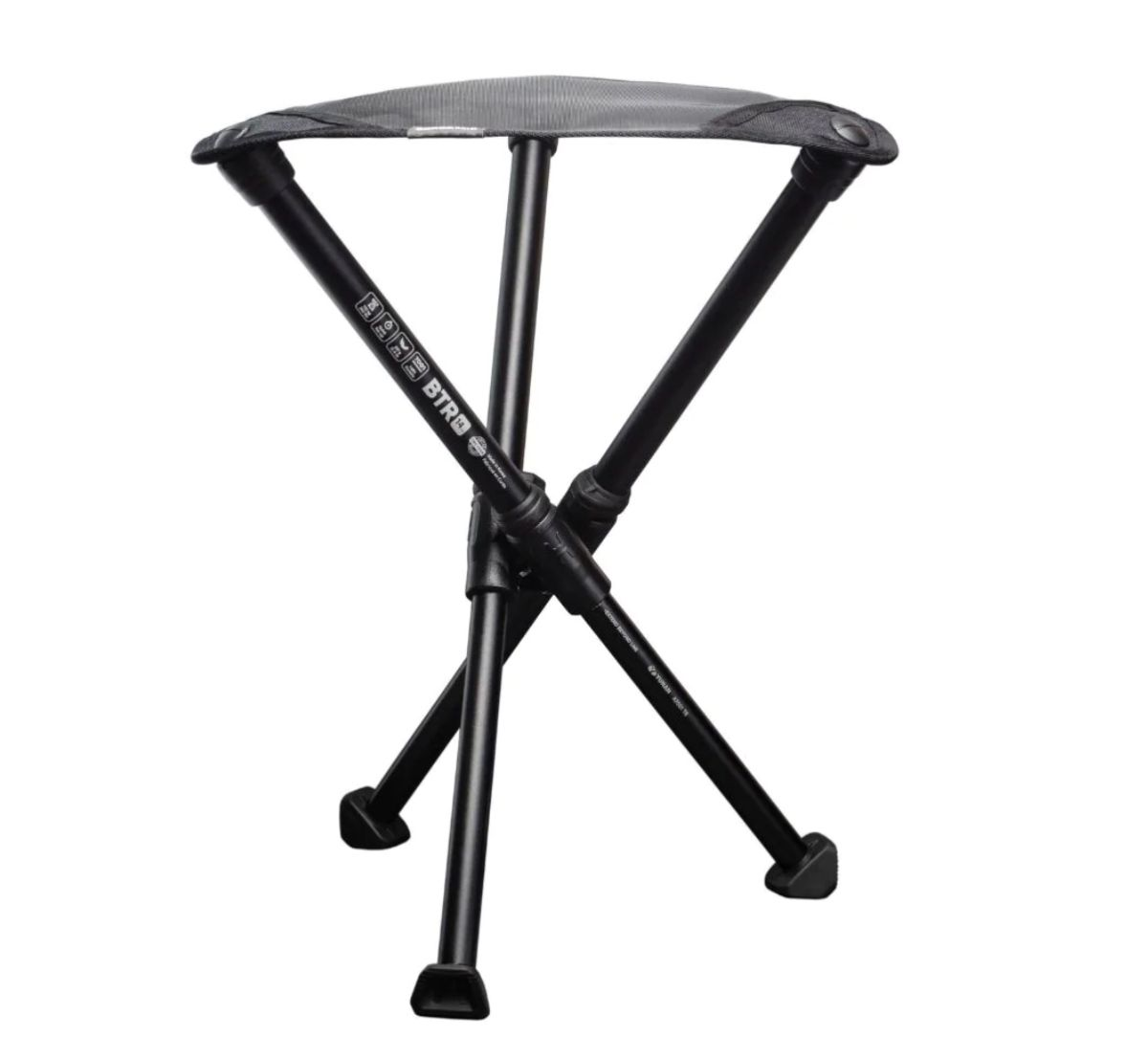 This stool is a better gift idea than a foldable camp chair for its lightweight and packable design.
FEATURES:
Nylon
12 ounces
Aluminium poless
holds up to 240 lbs.
This stool is multifunctional – backpacking, camping, fishing, sightseeing, and hiking – thus a fantastic camping gift.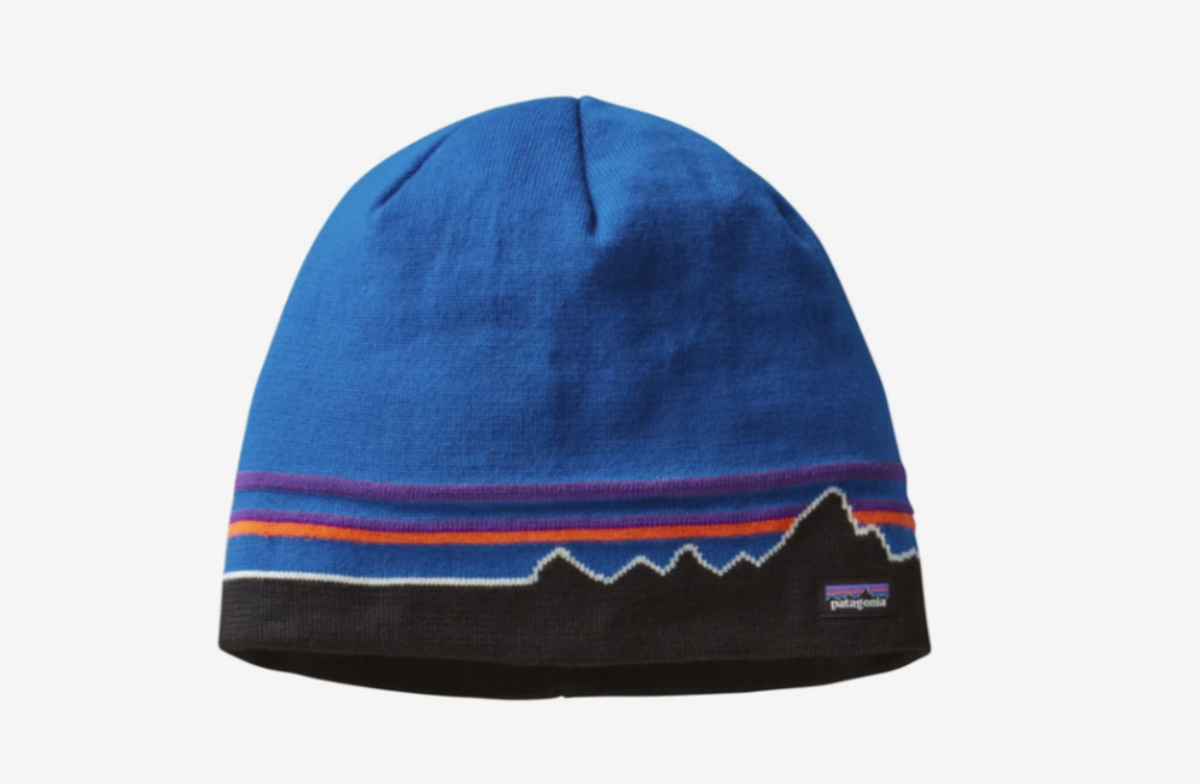 This beanie is great when on a hike, camp, or outdoors – all-around versatility for keeping warm when temperatures drop.
FEATURES:
100% recycled polyester
Fair trade certified
Durable
Gore-Tex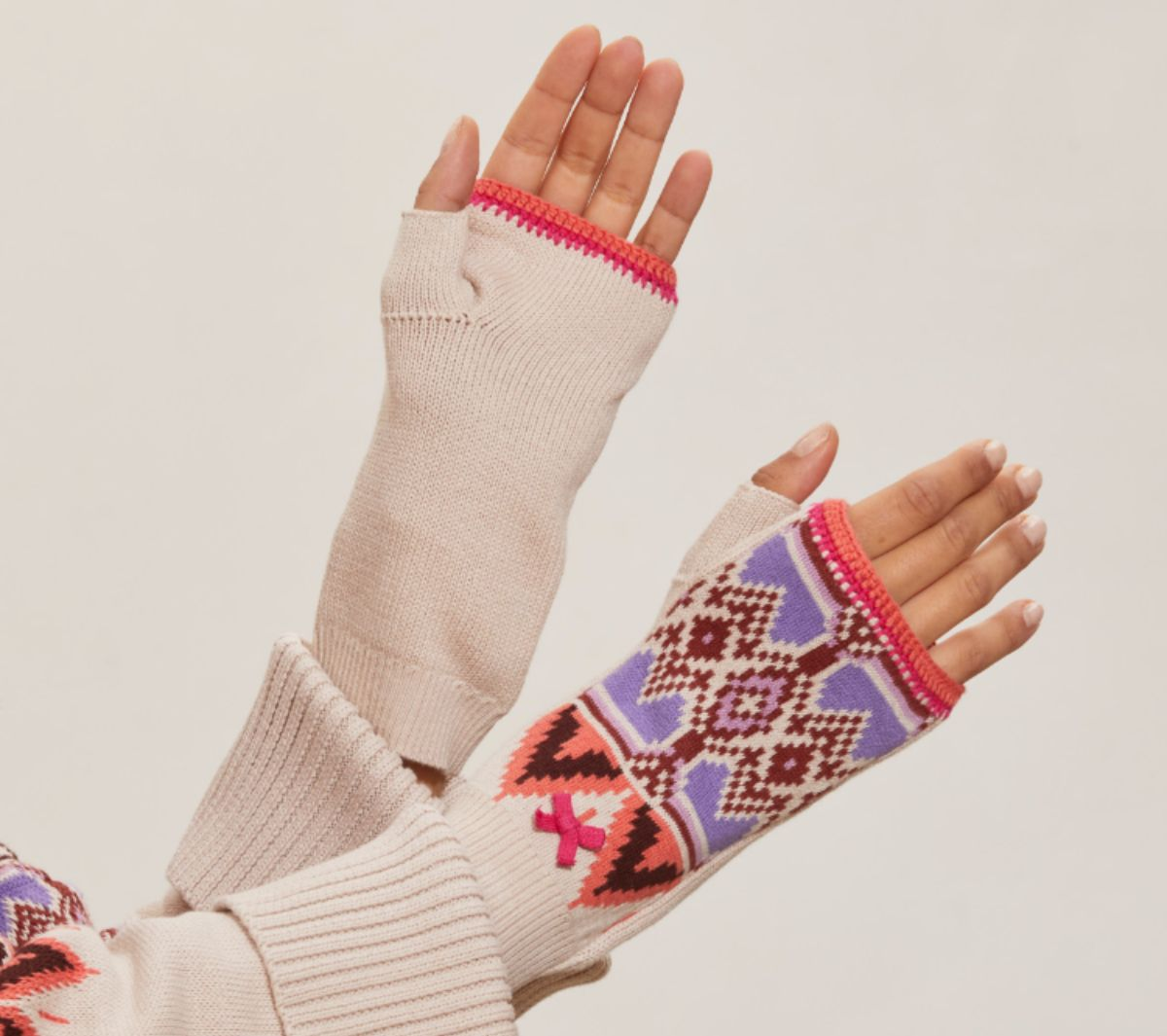 These jacquard knitted mittens are great for keeping warm while keeping fingers free for use in camp activities.
FEATURES:
Organic cotton
Sustainable
Functional
This foldable polyethylene water cube is the best camping gift for its size, and reusability – no store ought plastic water jugs – easy in use and storage.
FEATURES:
10.1 ounces weight
Proprietary method for durability
20 liter liquid capacity
Essential camp site gear!
This three-season tent is a great gift for campers of all kinds – a summer camp trip, backpacking camp, or backcountry camping.
FEATURES:
Nylon
Mesh canopy
Easy Packing
Dual doors
Lightweight – 2 lb.
29.3 sq. ft. tent floor area
The design is easy to assemble for the beginner camper.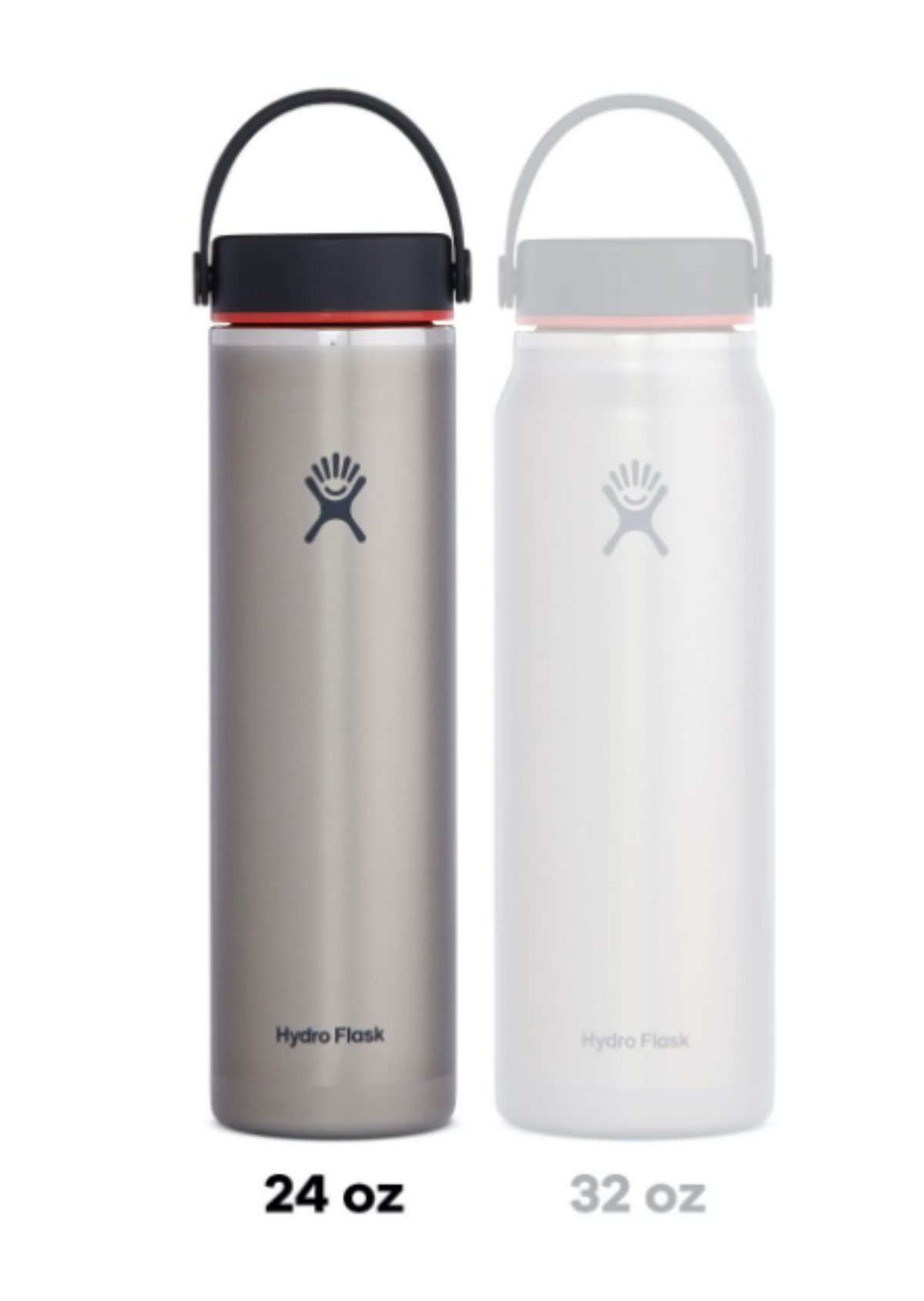 This stainless steel design will keep your water cool or hot – retain desired temperatures! It's the best camping gear and travel gear for adaptable fit in backpack pockets, in your hand, and in car cupholders.
FEATURES:
Honeycomb insulation for temperature control
Stainless steel
Lightweight flip lid
Compatible with straw lid
24 ounces
The stainless steel design is lighter than the Widemouth bottle version – lightweight is everything for camping gifts.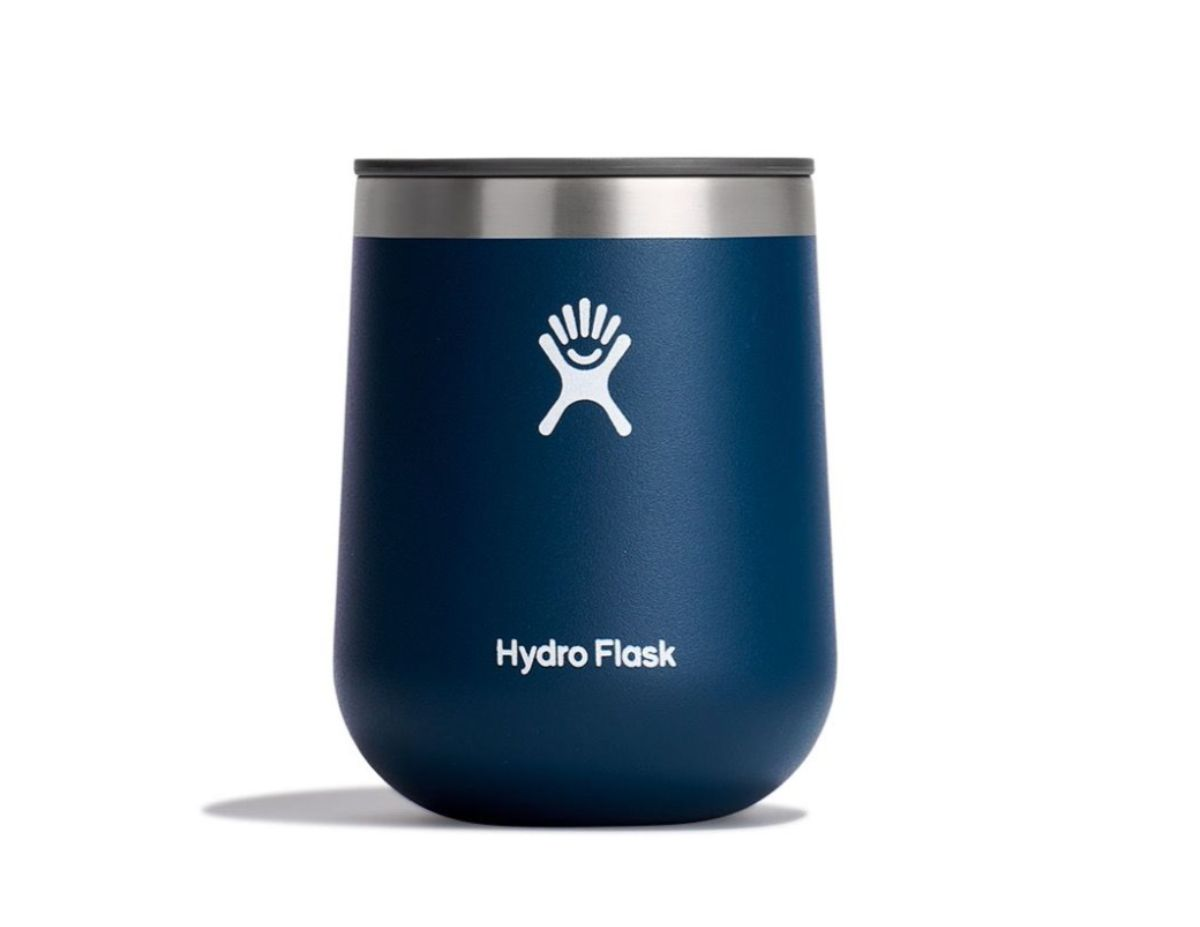 This tumbler is great for having wine at camp! Its thermal insulation is great for keeping beverages cool or hot – use for coffee in the morning.
FEATURES:
Press-In Lid
Honeycomb insulation for temperature control
Stainless steel
limited warranty
10 ounces
This tumbler is great camping gift for lack of retaining flavors and security of lid!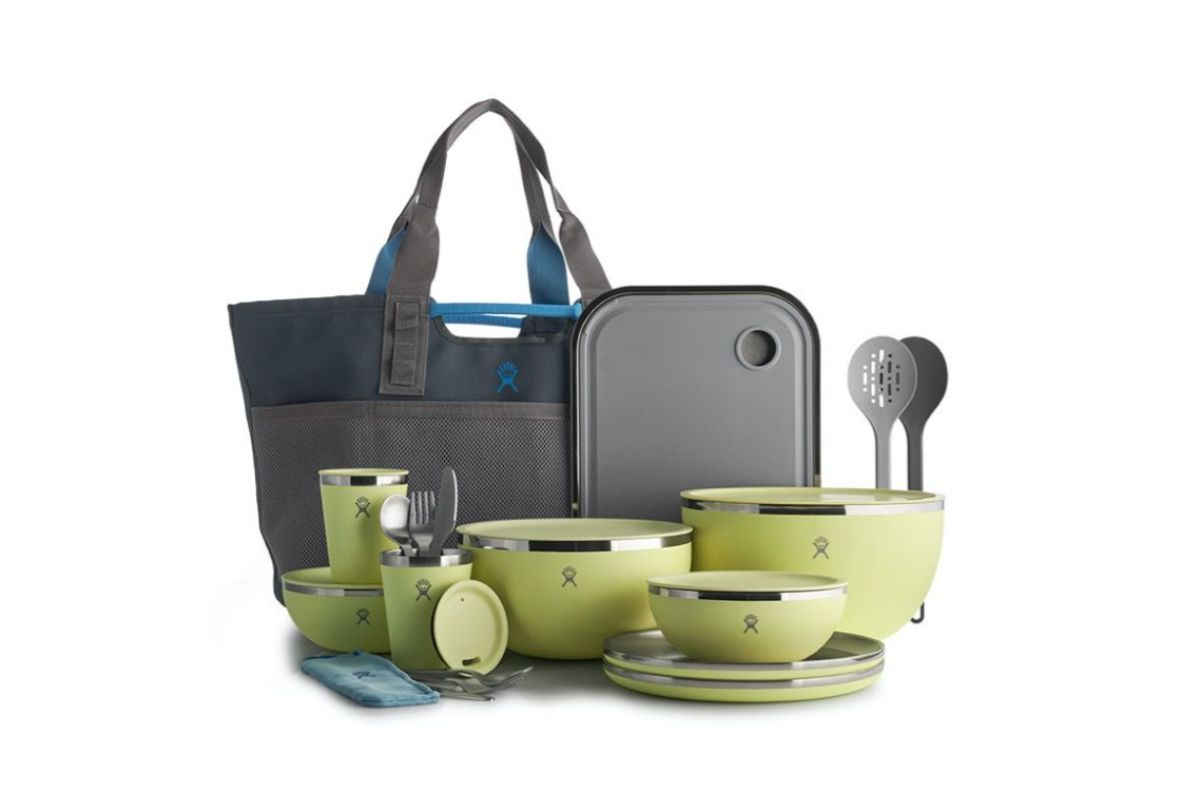 This camp kitchen kit has the essentials for cooking and camp food. It comes with an easy-to-carry bag – a great camping gift!
FEATURES:
Stainless steel
Dishwasher safe
Vacuum insulation for long lasting temperature in Tumblers
BPA and Toxin-Free
Tote mesh storage pockets
This camp kitchen has all you need with flatware, stainless steel plates, a cutting board, tumblers, and bowls.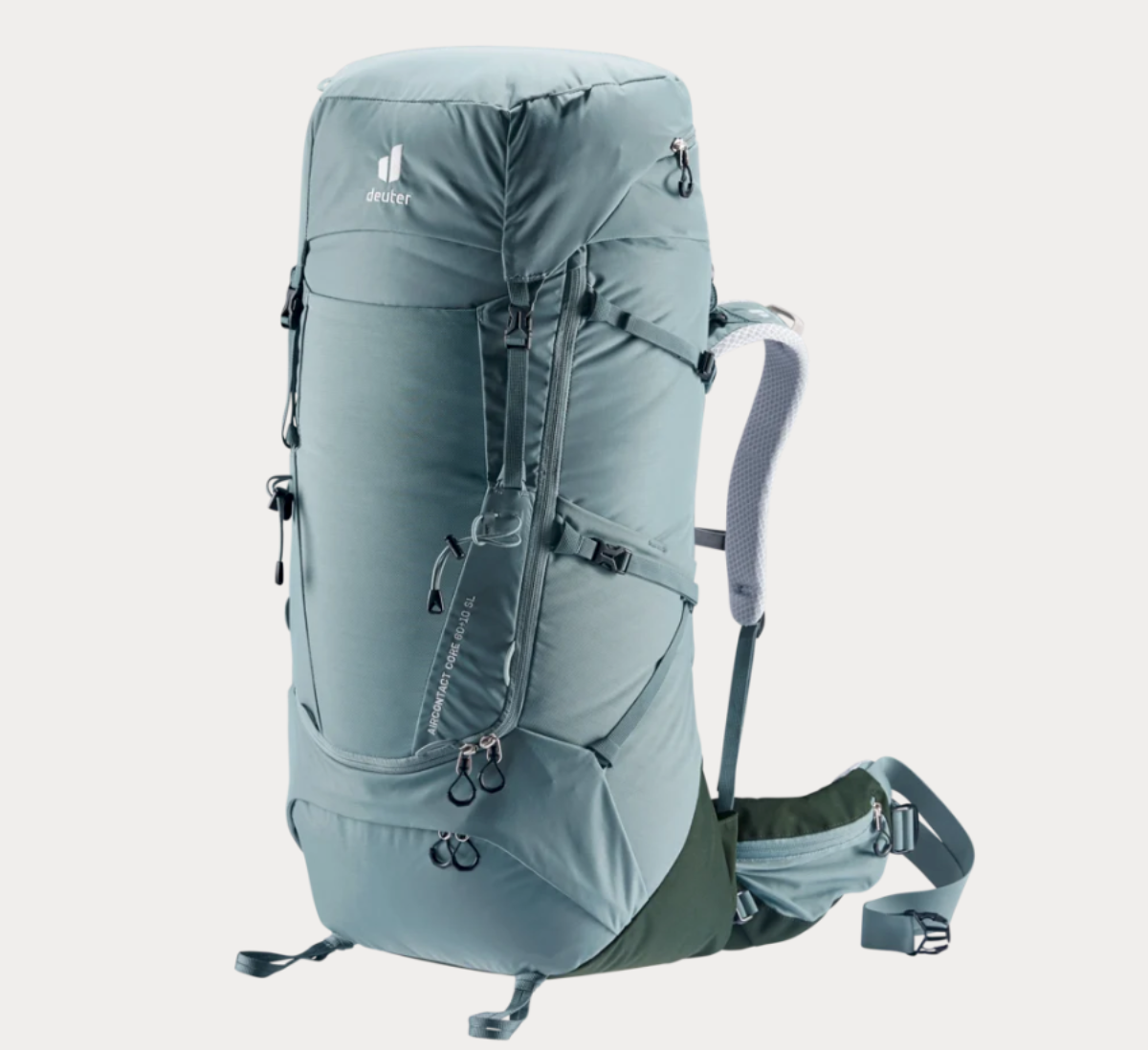 This backpack is the best camping gift for its unique pocks, storage, and comfort! This pack is perfect for shorter camp trips – 3 nights is the sweet spot.
FEATURES:
Adjustable sternum belt
3-liter drinking bag compatible
Side water bottle pocket
Lumbar support
Several inner compartments
The air contact back system is our favorite feature for comfort, closely followed by the patented back system.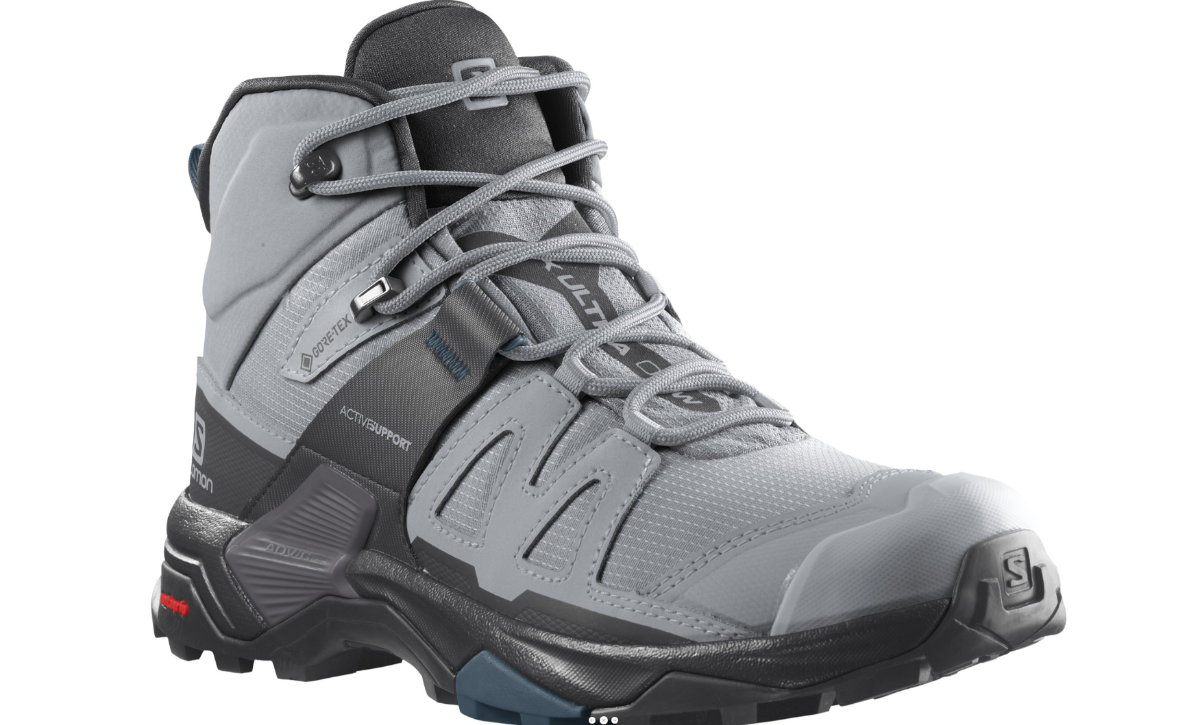 This boot is a great gift for the ease of wearing immediately – no break-in period! If you are looking for a hiking boot with more support – this is it.
FEATURES:
Waterproof
Gore-Tex
Over the ankle height
Extra support
Runs slightly wide
Great gift for campers that will be in wet environments – keeping feet dry with proper boots and socks is essential to any camp experience.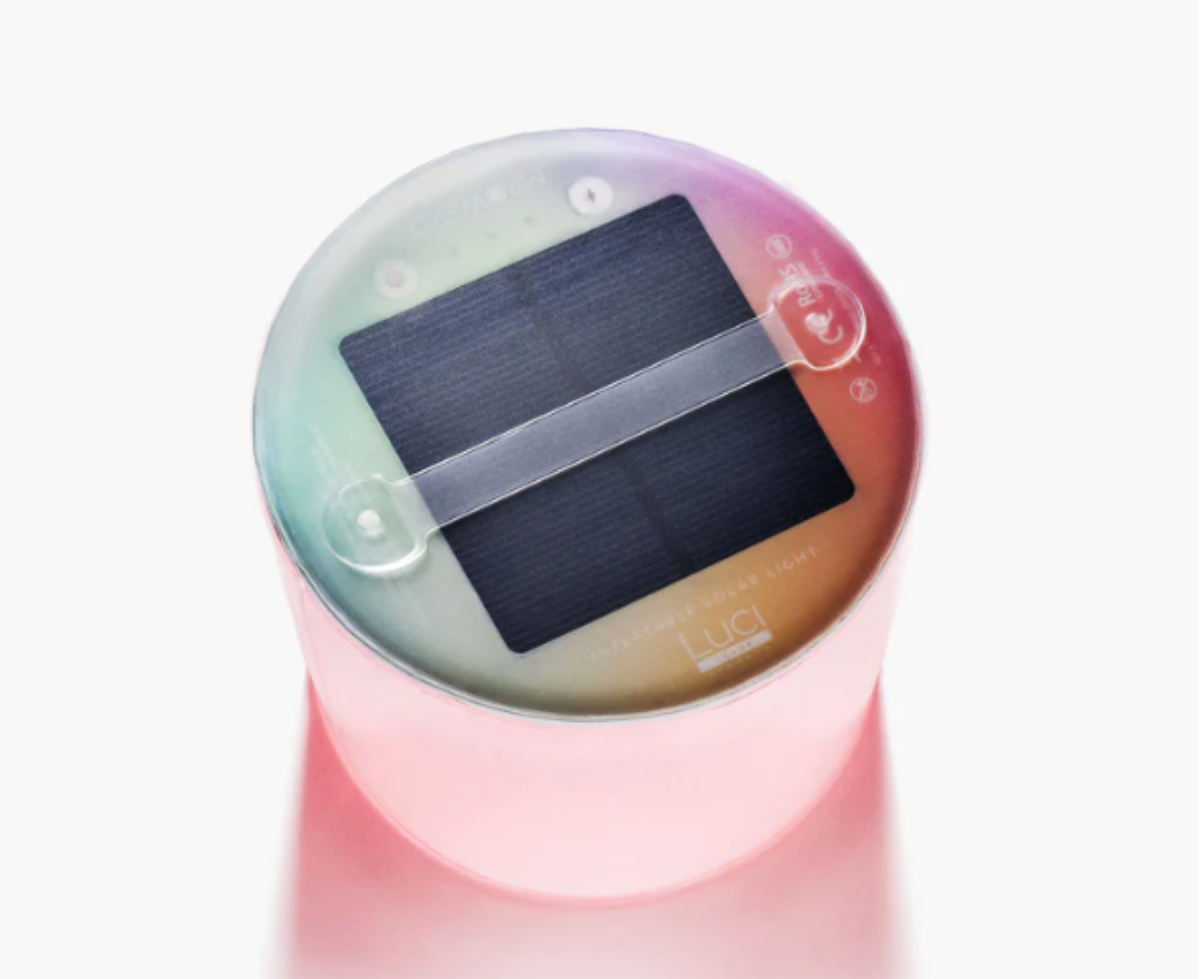 This solar inflatable light will make your camp a fun space and night. It's a nice change from headlamps and lighting around the campfire.
FEATURES:
8 colors
Lasts up to 9 hours
Recharge it during day
Easy, lightweight, fun!
The ease of use, storage, and waterproofness make this a fun unique camping gift!
An explanation for all things related to camping trips, camping gear and best camping gifts!
Here are the top questions we receive regarding camping gifts. There is a wide range, so read below to understand what gifts and gear are best.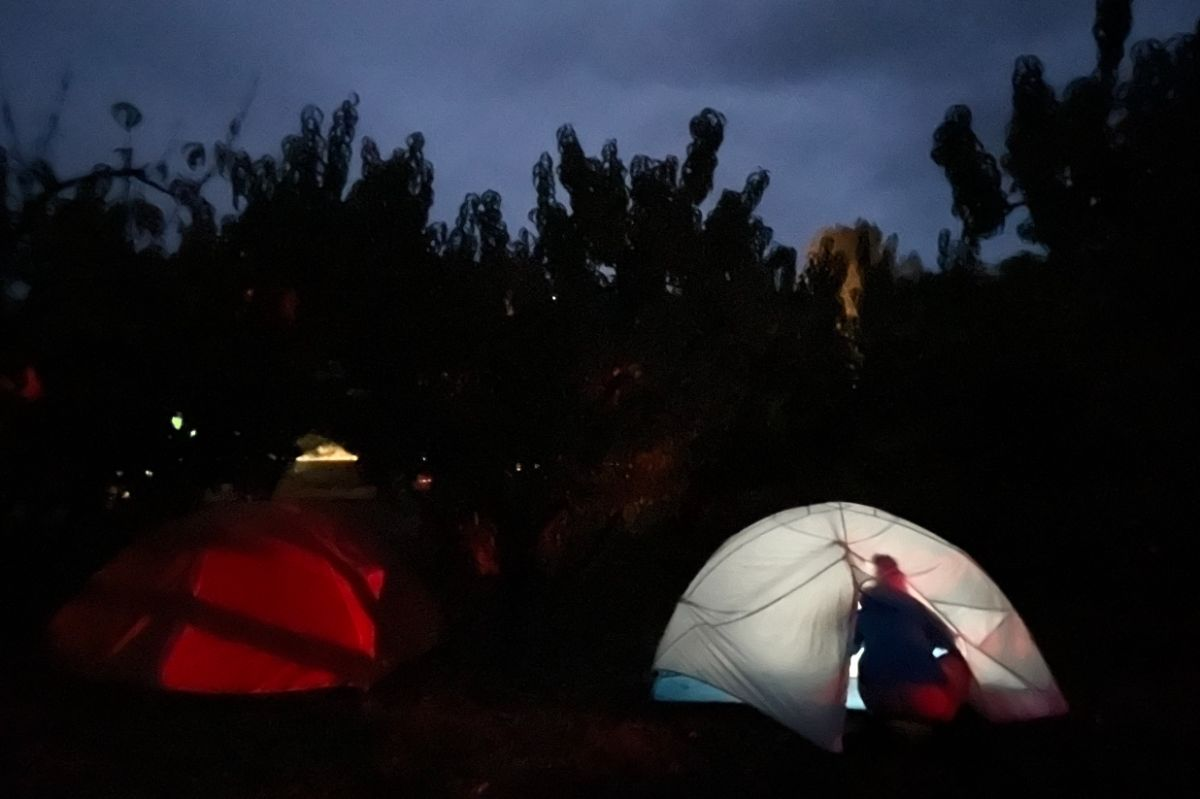 What things does one need for camping?
The essential camping gear has overlapped with hiking gear – gear is water, sunscreen, bug spray, hat and general SPF coverage, layers, (for appropriate weather think rain in afternoons) hiking shoes, wool or wick-resistant socks, snacks, comfortable clothing (i.e. wick resistant and water resistant materials).
How many layers do you need?
Winter and Fall may require more layers – i.e. long sleeve wool base layer, vest, or jacket for the beginning of a hike or when at higher elevations. Often cold temperature hikes include high-performance base layer, mid-layer, liner, shell, wool beanie, and jacket.
Summer hikes or warmer temperature hikes will typically be fewer layers – a tank or shirt and capris. Layers depend on where you are hiking – bring a jacket, wool sweater, or vest for when at higher elevation or cooler early morning temperatures.
What is the right size tent?
We recommend a 2-person tent – even for one person. The diagram below for a 2-person tent – yes, 2 people will fit; however, it is a snug camp. If your camping trip is a backpacking camp then use a one-person tent.
A general rule of thumb is to size up for one more person that you plan on having in your tent. This useful camping tip will be appreciated by those new to camping!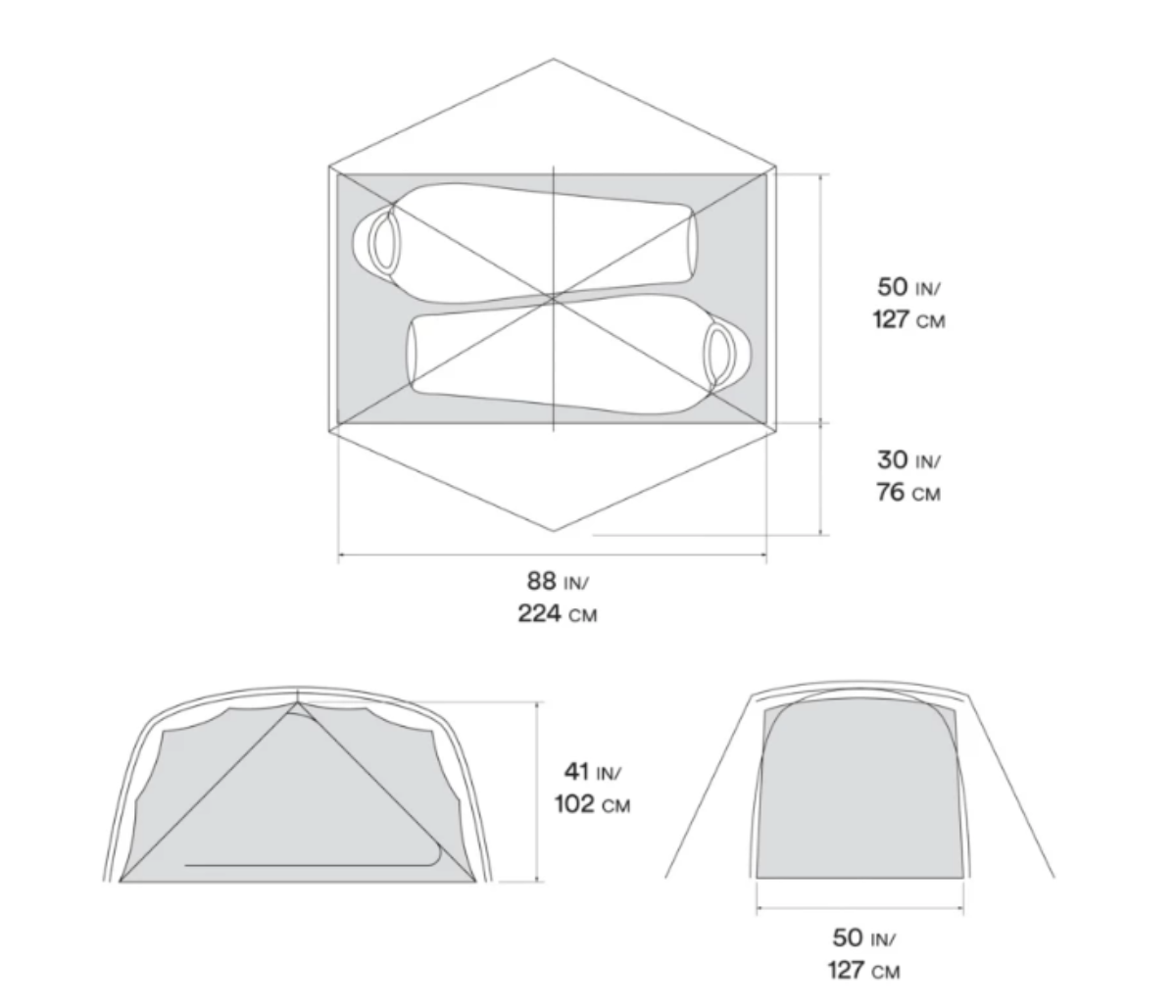 What is the best camping gift that is inexpensive?
Wool hiking socks and portable water jug! Both are essential gifts for campers.
What materials are a must-have of camp clothing?
Merino wool base layers – socks, long johns, long sleeve tops – and water-resistant outer layers – jacket – are mandatory. Do not wear cotton socks. Wick-resistant materials are great camping gifts.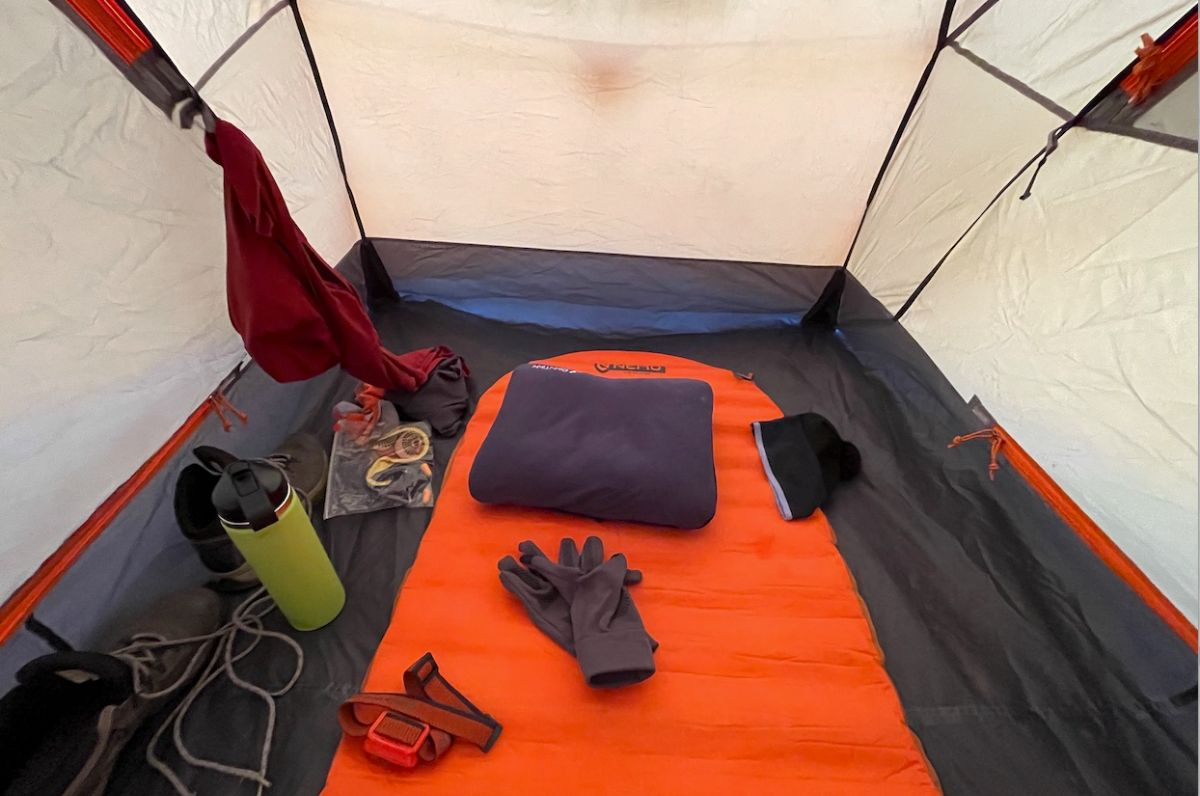 What is a car camping trip?
Car campers are those that set up camp within a short and easy distance of their car. It is lovely because you don't have to carry or trek all your gear in. Depending on the length of your camp this can be a lot of gear and work. This is the best kind of camping to start with.
What is a camp kitchen?
When camping you may need to cook all your meals (or most if not eating bars) and a lot of gear is needed. Reusable gear for this such as the HydroFlask Kitchen Sink Bundle – platters, cutting board, serving spoons, flatware, tumblers, plates, and bowls – has it all!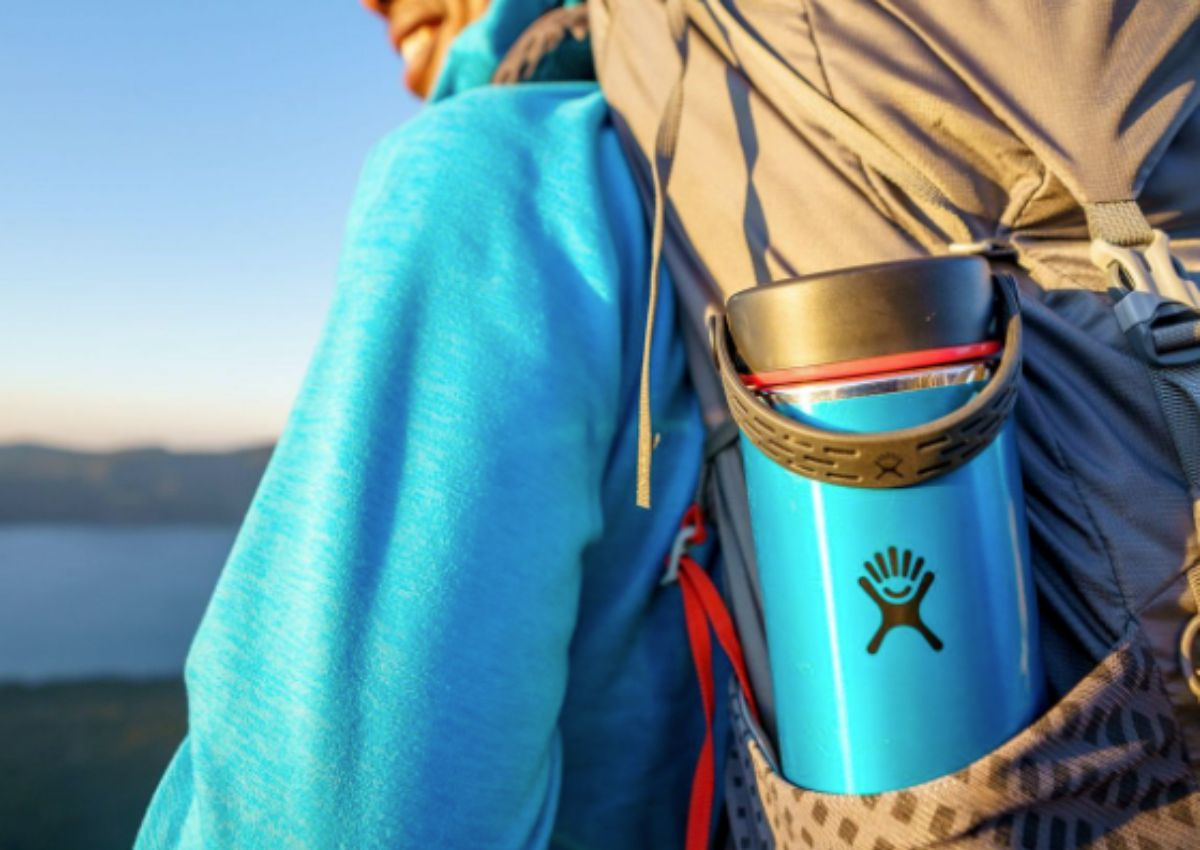 Conclusion:
If you are a first-time camper, car camper, or backpack camper – the items above are the must-have gifts.
I have worn or used all the above camping gear, so you can trust these recommendations. As a "new" camp enthusiast – hello, 2020 Pandemic – go do it!